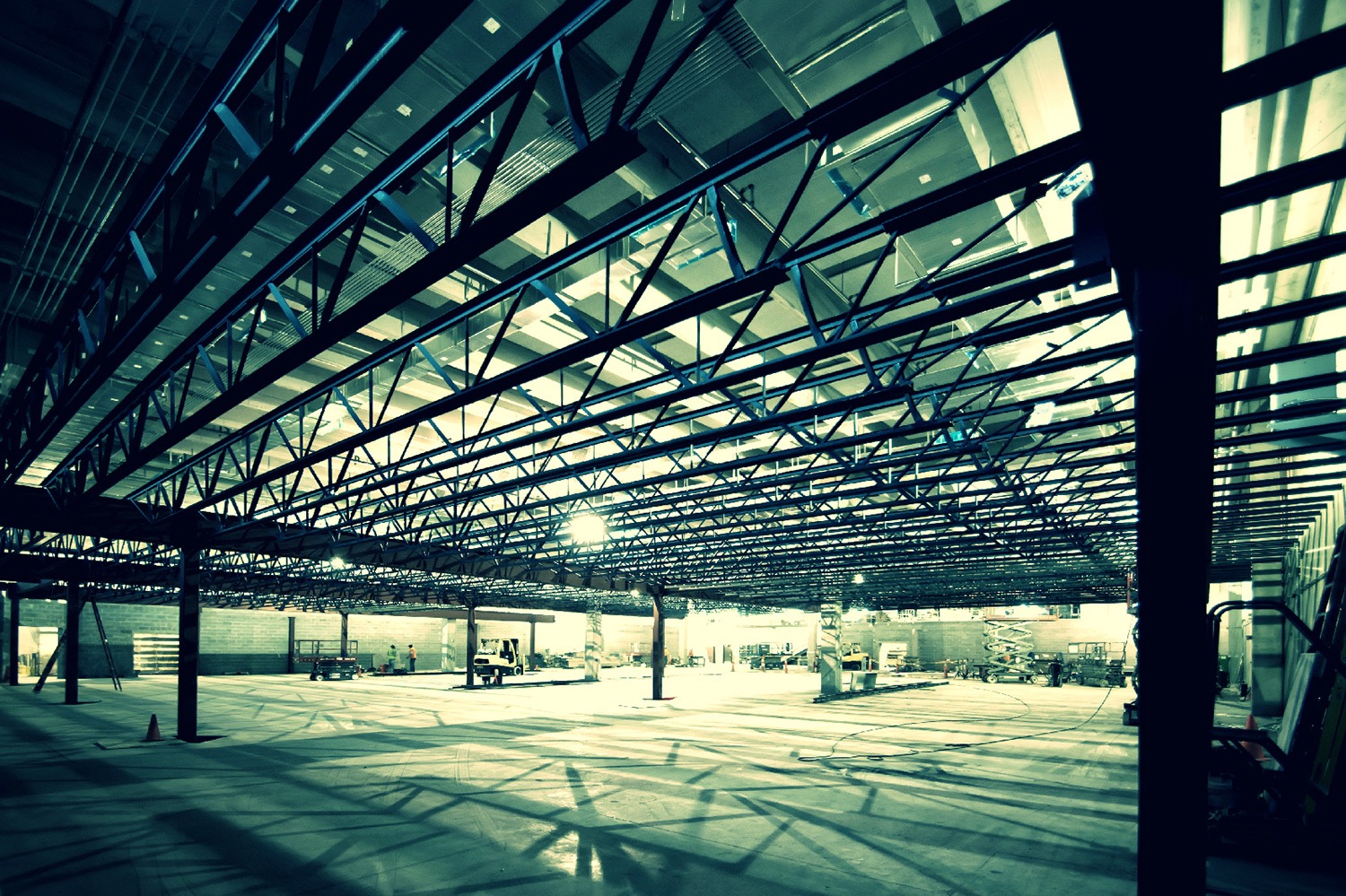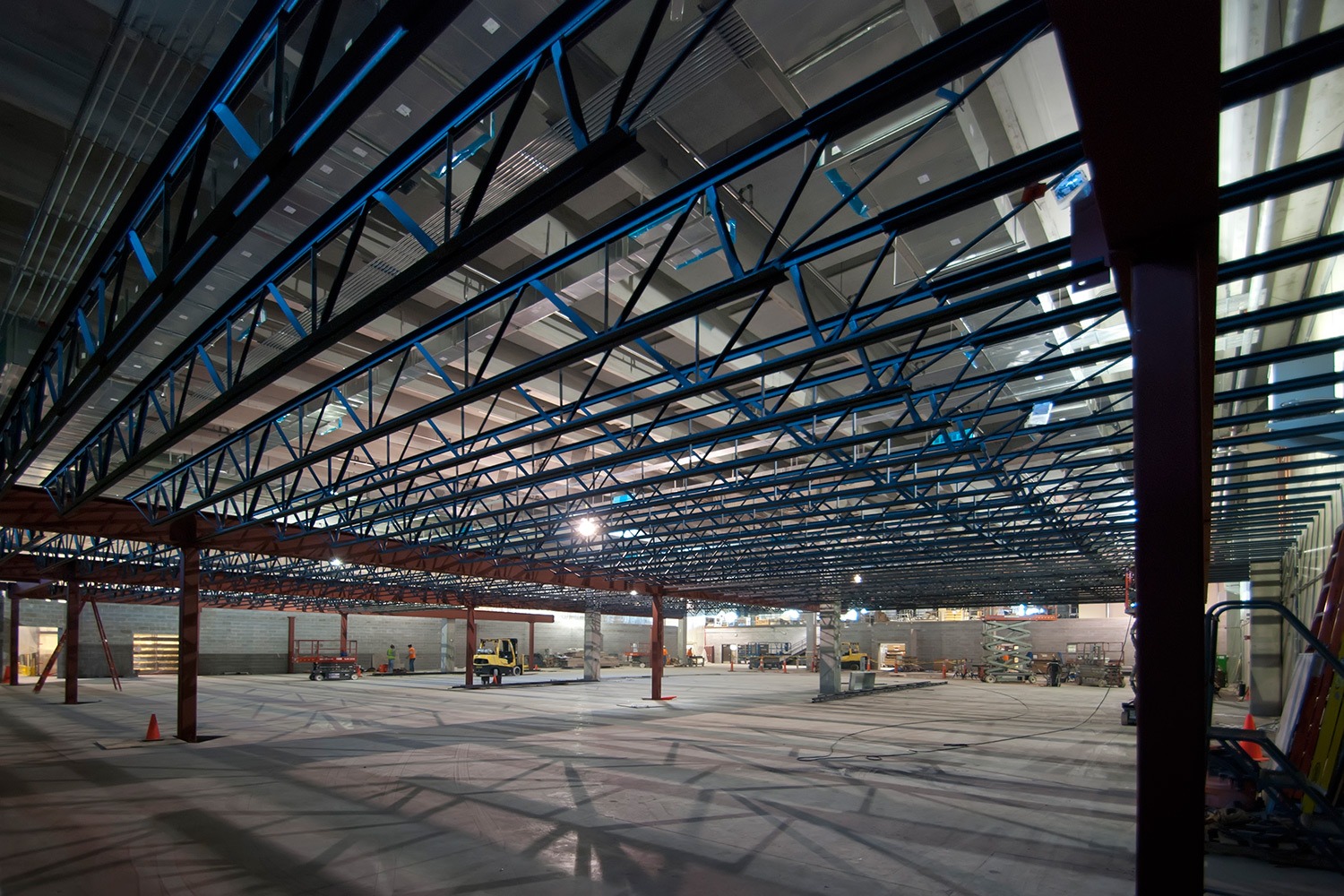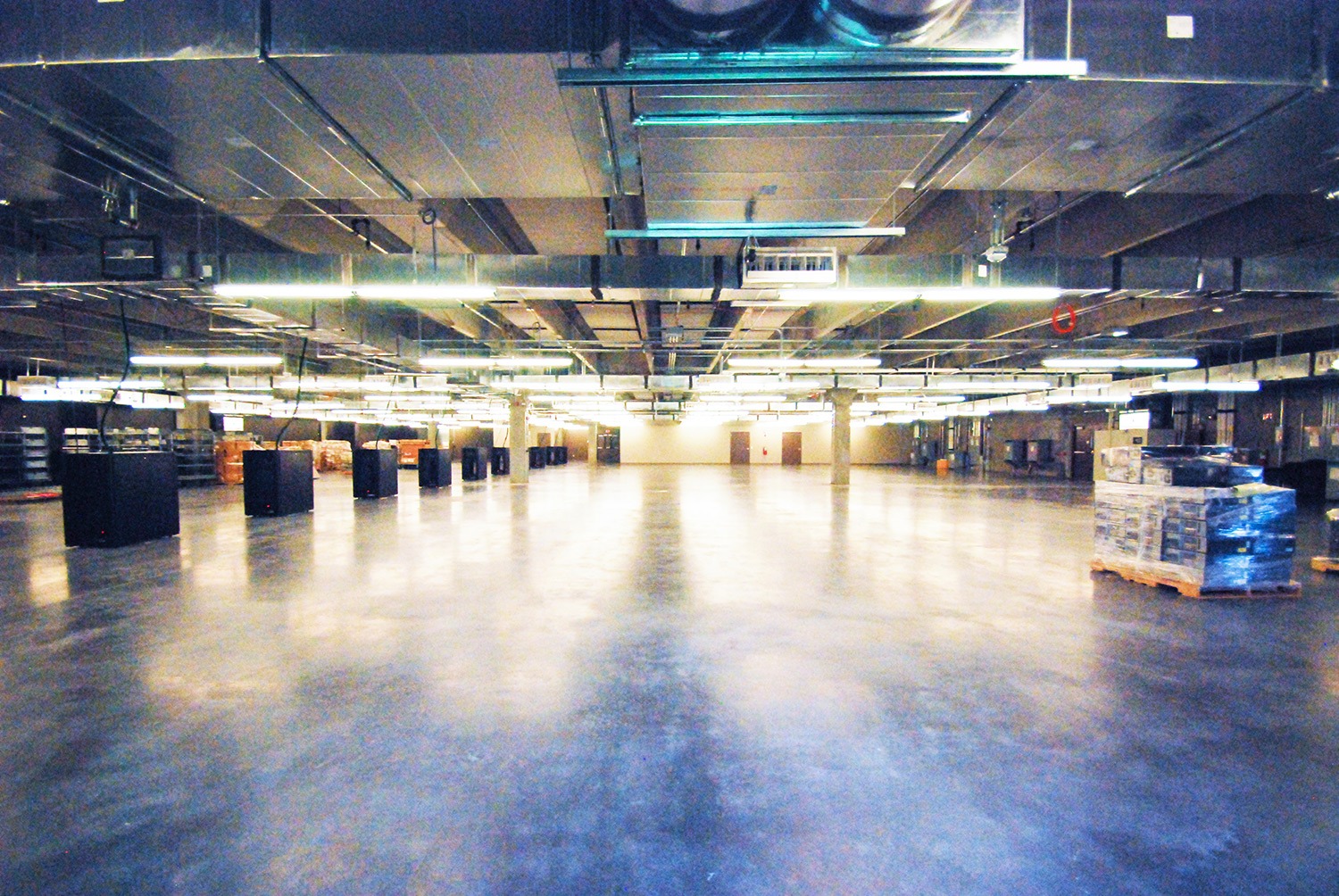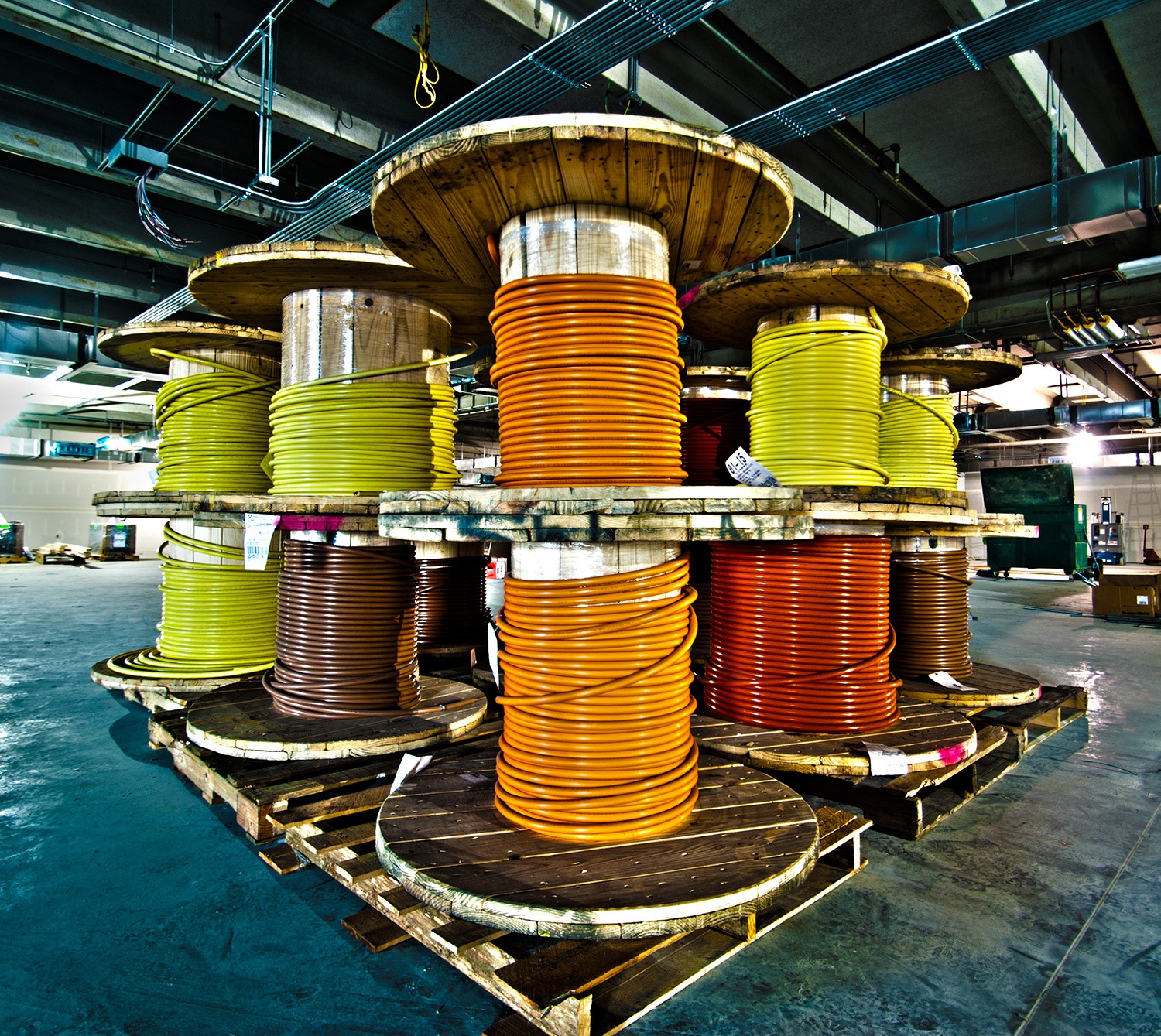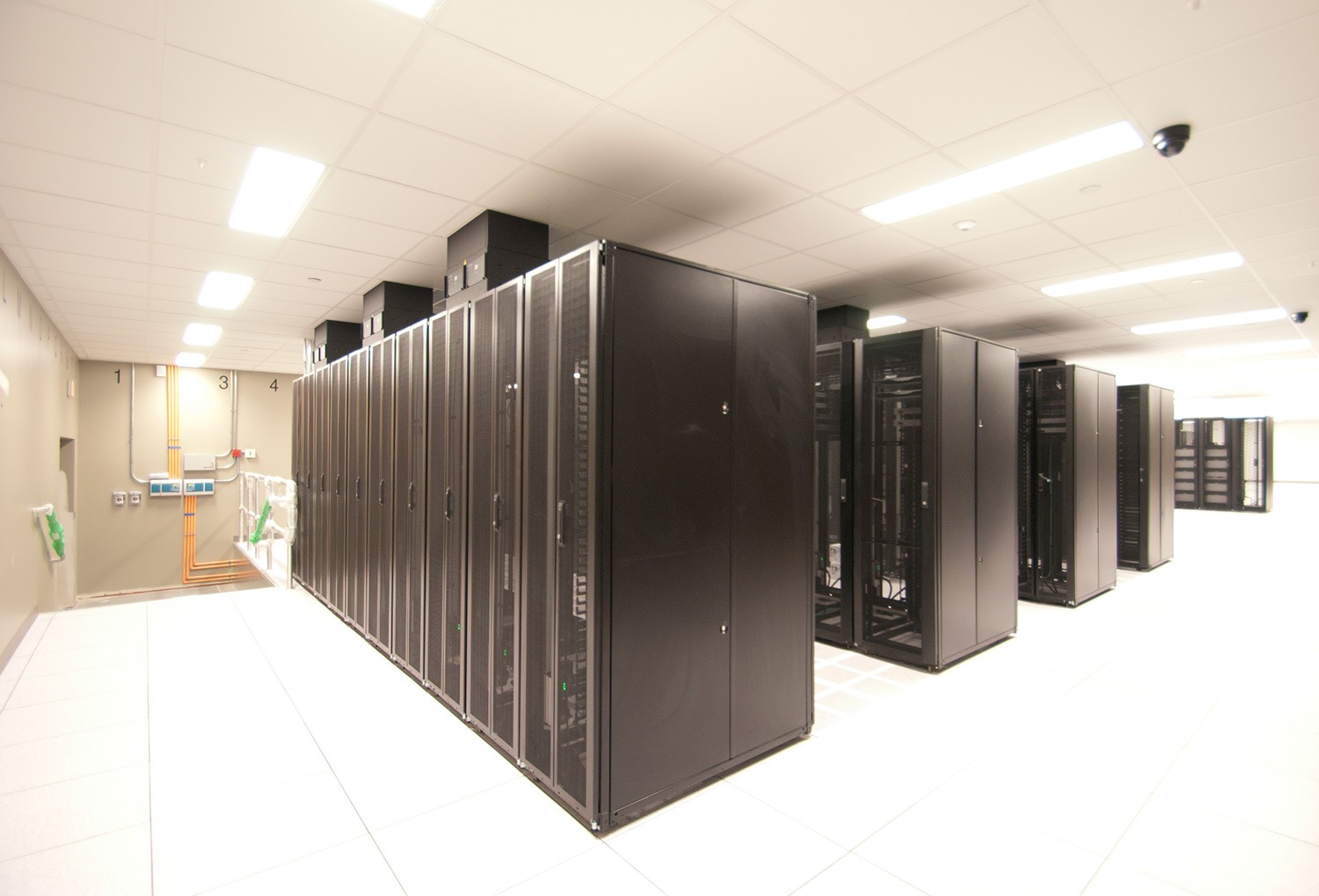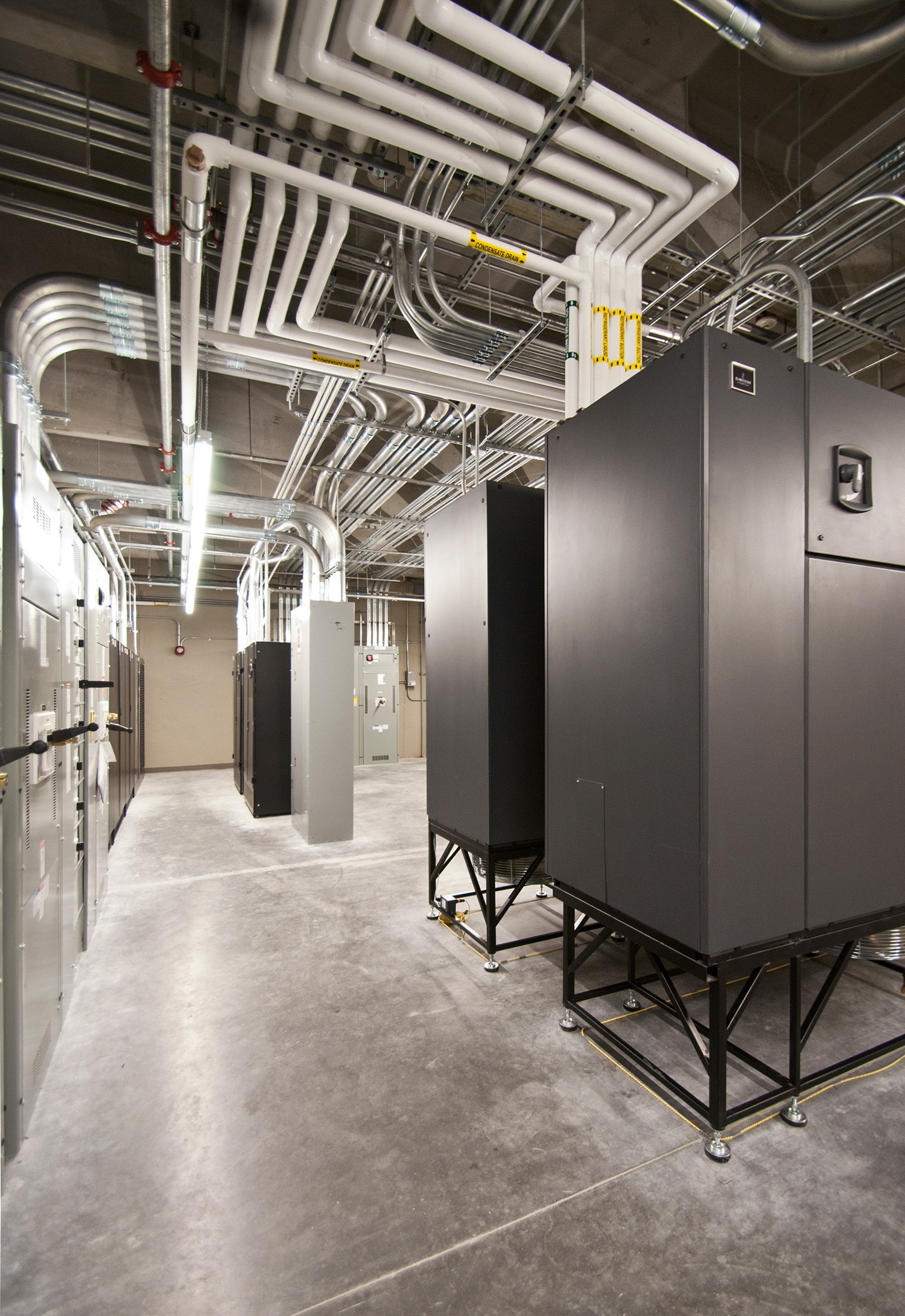 This project included the renovation of 89,148 SF of space and the construction of 36,645 SF of new space. AOI worked with 18 other companies to complete this project, including engineers, electricians and equipment specialists. The renovation and construction of new space was completed in 21 weeks.
The project also included:
Construction of a 19,093 SF mezzanine.
Conversion of the first floor into a 6,098 SF data center, an 11,664 SF print shop and the construction of 600 SF of new office space.
Renovation of the second floor space into a 17,180 SF disaster-recovery area.
Installation of a new cooling system, including 6,050 SF of raised flooring, eight CRAC units and 1,142 tons of cooling.
Installation of 2.48 miles of fiber optic cable.
Construction of a 1,568 SF electrical/uninterruptible power supply room and a 135 SF telecommunications room.