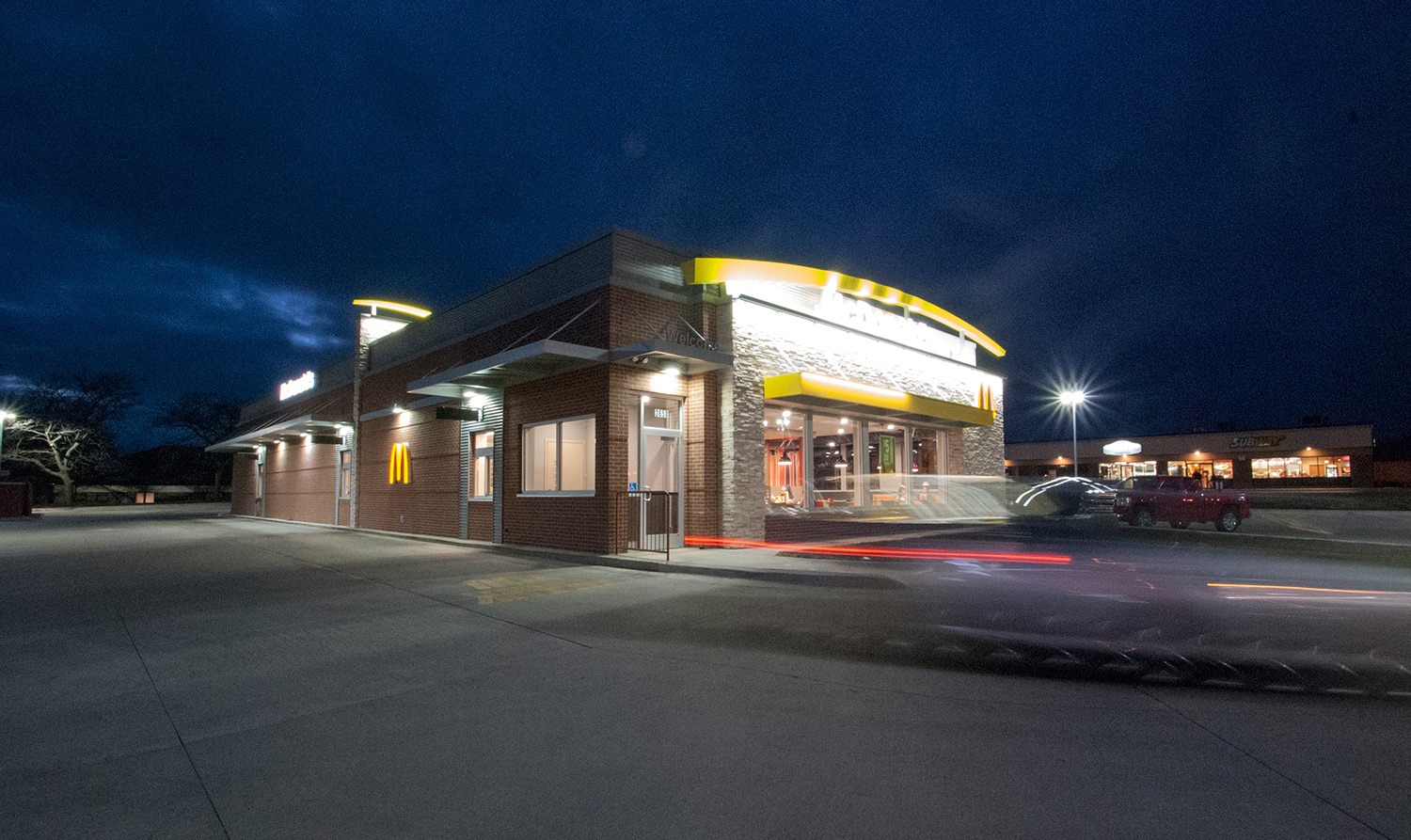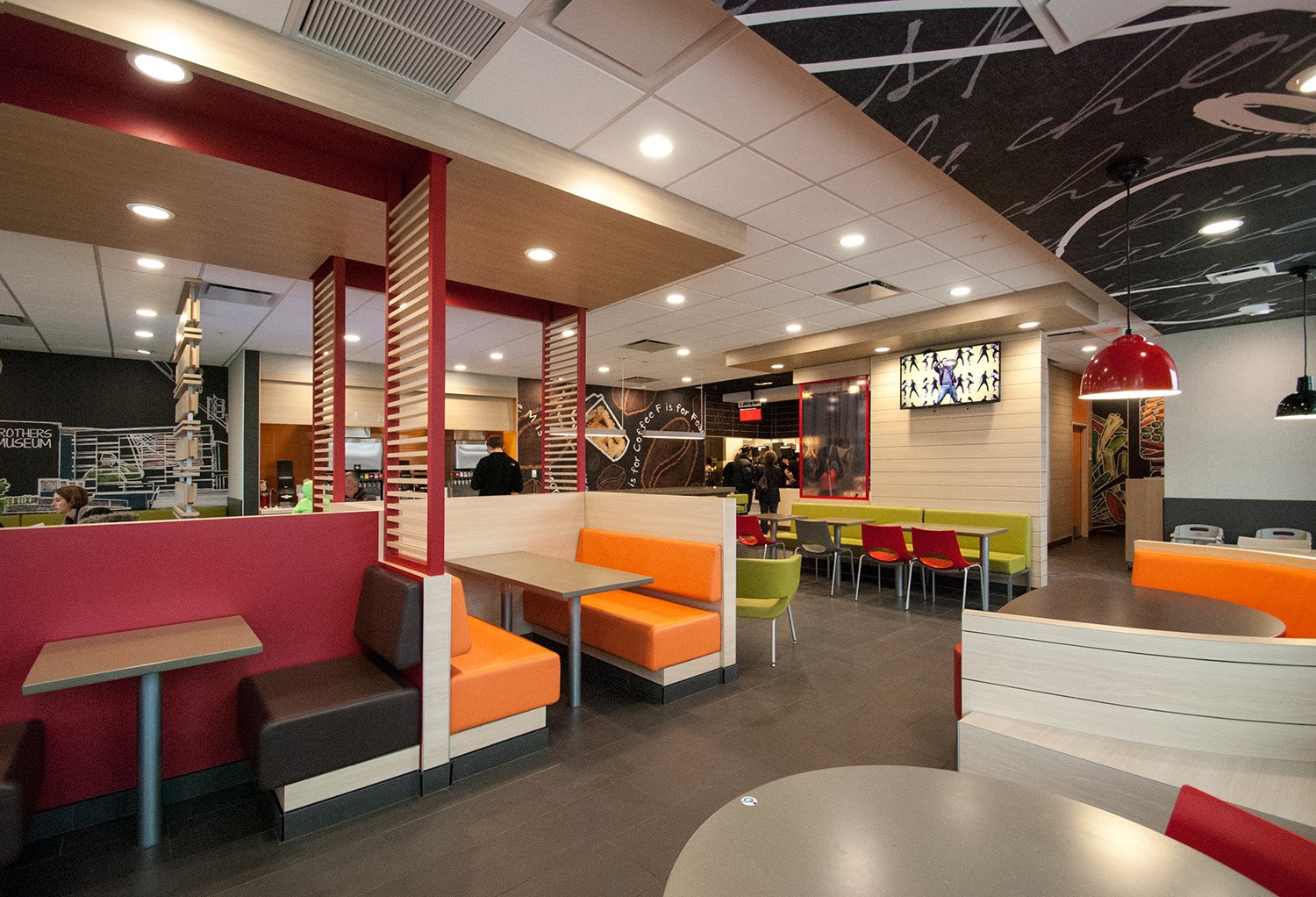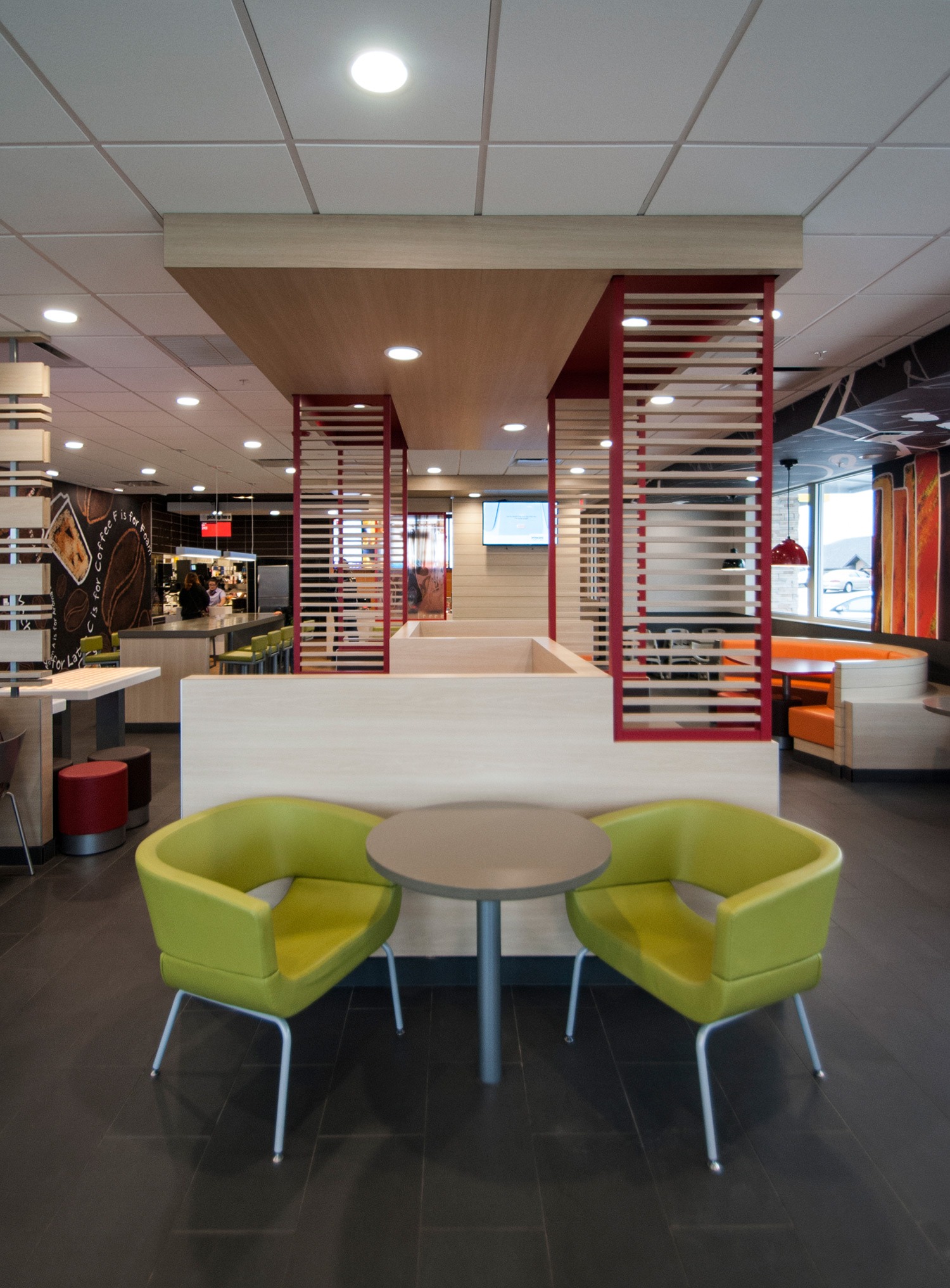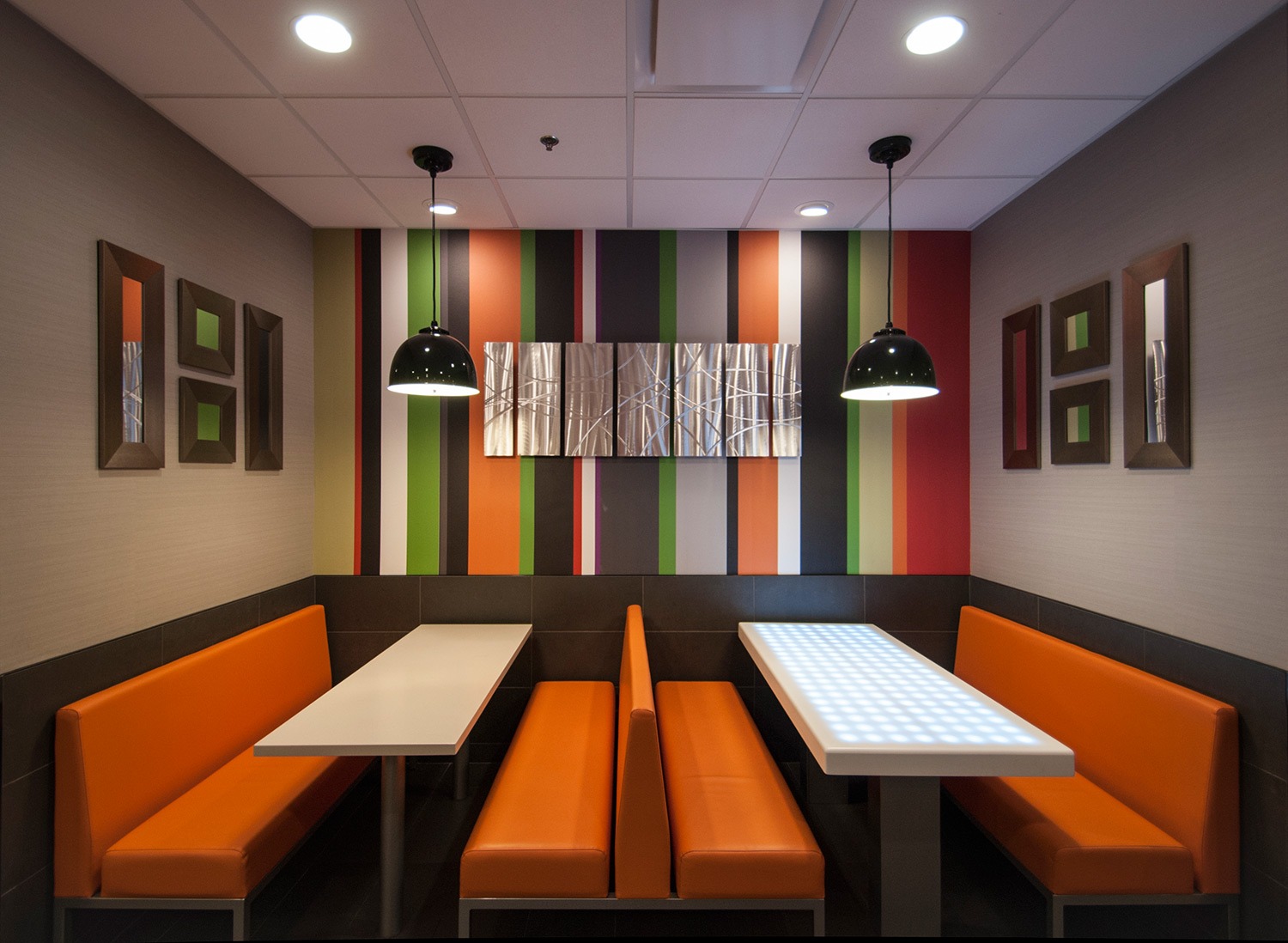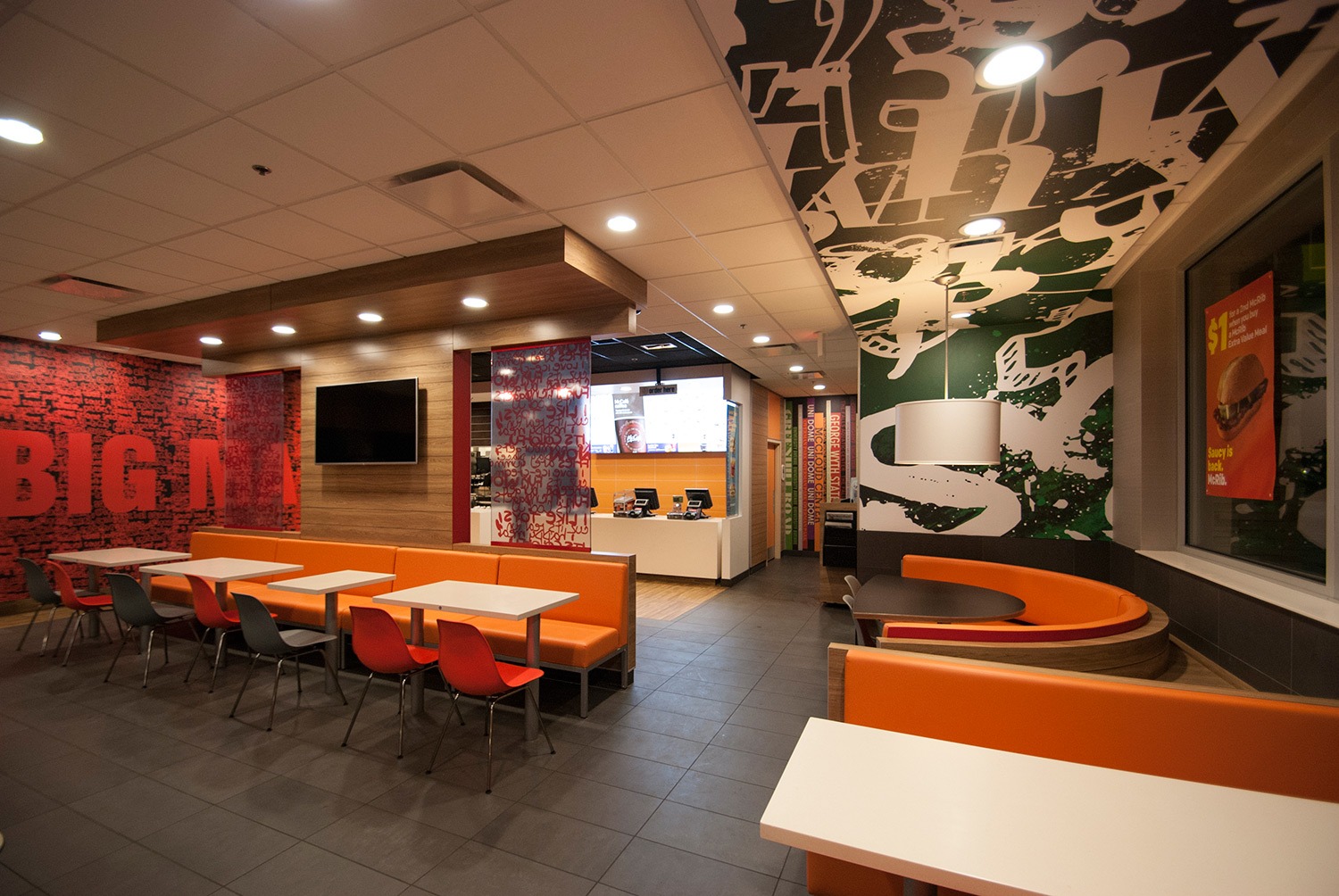 AOI's relationship with McDonald's began in 2004 and has grown to include projects throughout Nebraska, Missouri and Iowa. Within the past five years, AOI has completed more than 80 jobs, including ground-ups, renovations, and store maintenance and repairs. This includes projects for both franchise owners and McDonald's USA LLC.
AOI has also been instrumental in McDonald's expansion initiatives, even winning awards for contributing to the corporation's Midwest Development and Remodel plans in 2010 and 2011, respectively. As new corporate construction initiatives arise, we anticipate continuing to modify existing stores throughout the region.
A true construction partner, AOI assists in all aspects of building development, including collaborating with national and regional architects and suppliers. Other services we've provided include scheduling acceleration, Level 1 budgeting, cost analysis, value engineering and self-performed work (carpentry).
View our time-lapse video of the 24th and Cuming construction, which won the McDonald's Rebuild of the Year Award – 2012: http://youtube/0ea6N3ZQ6A4.