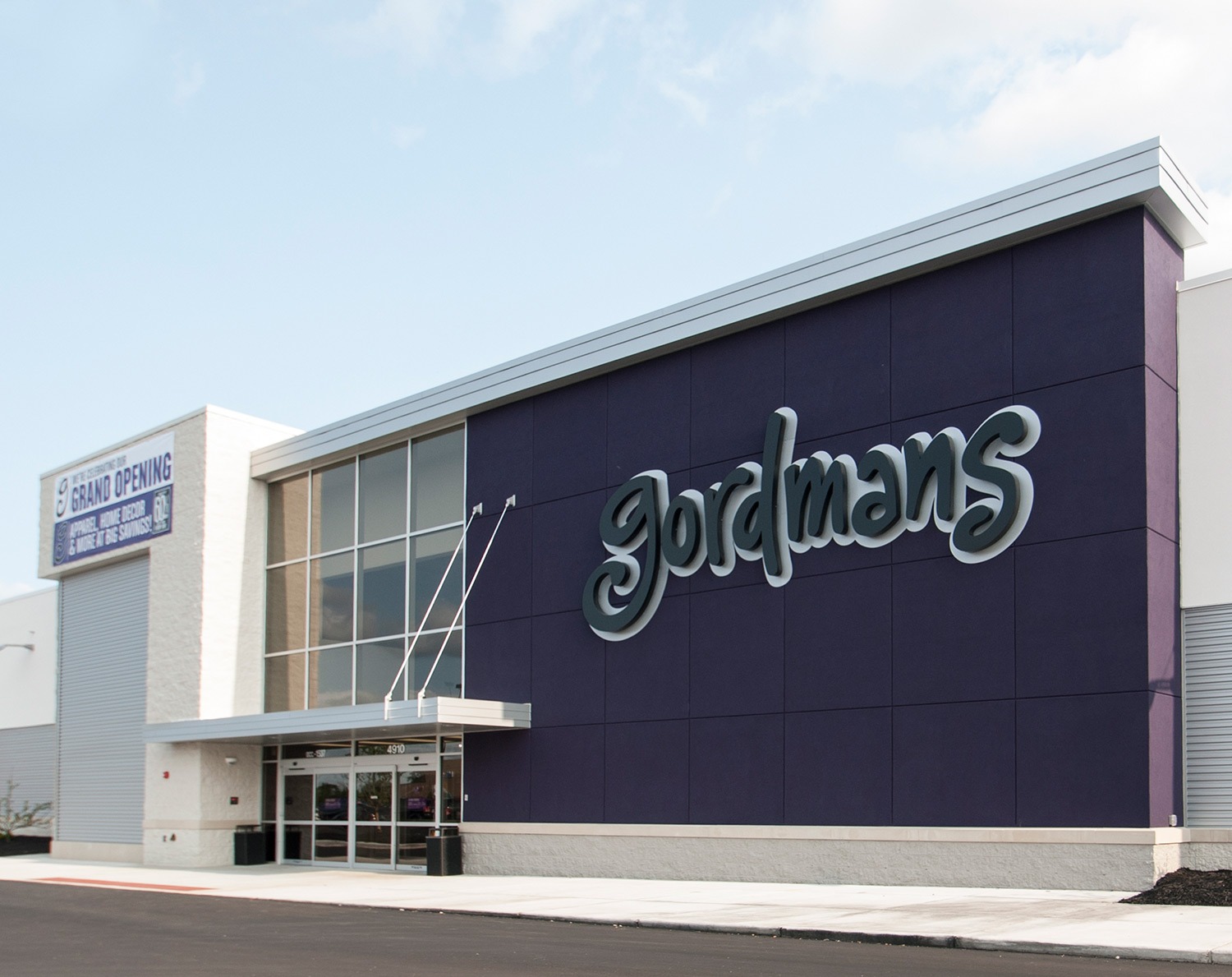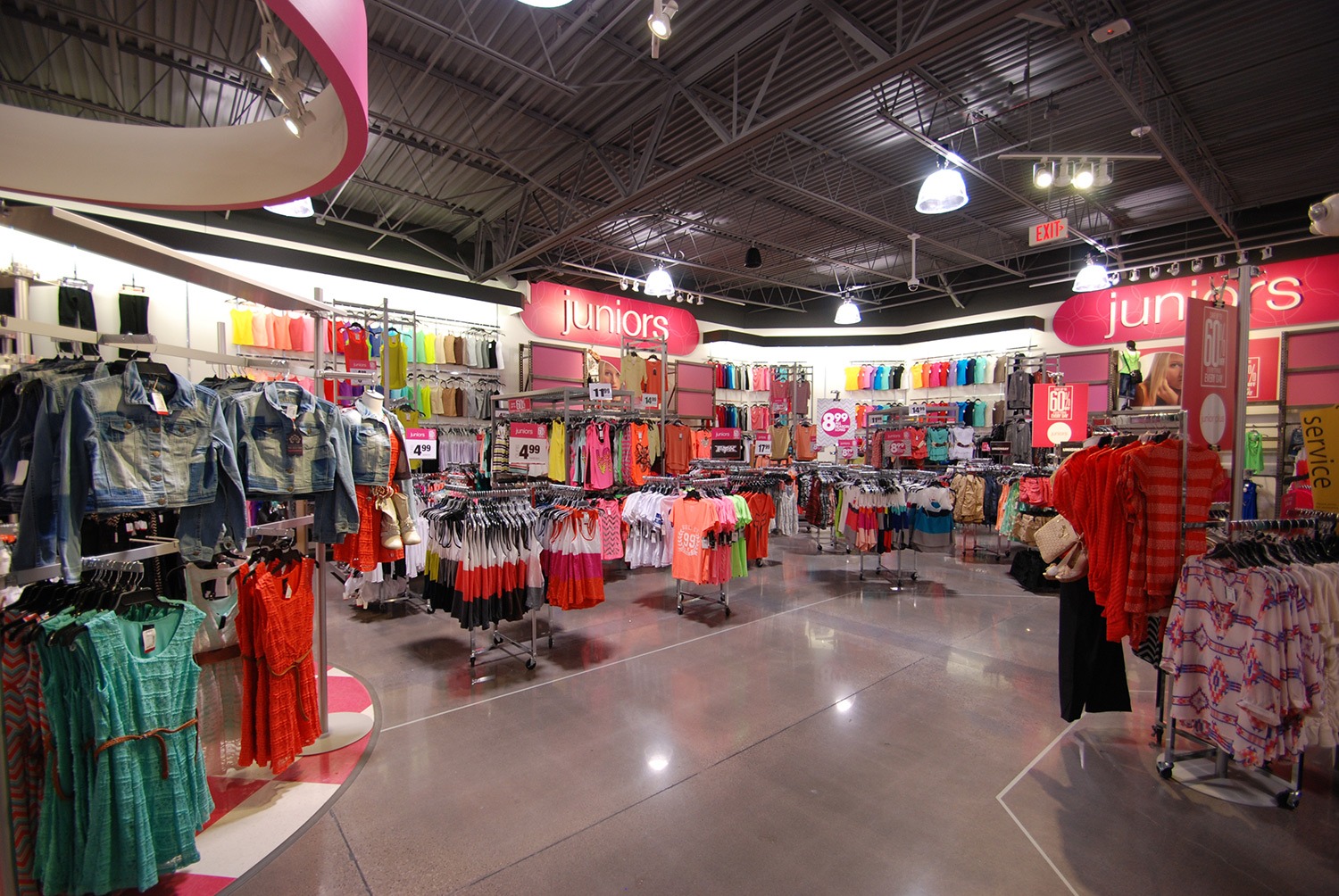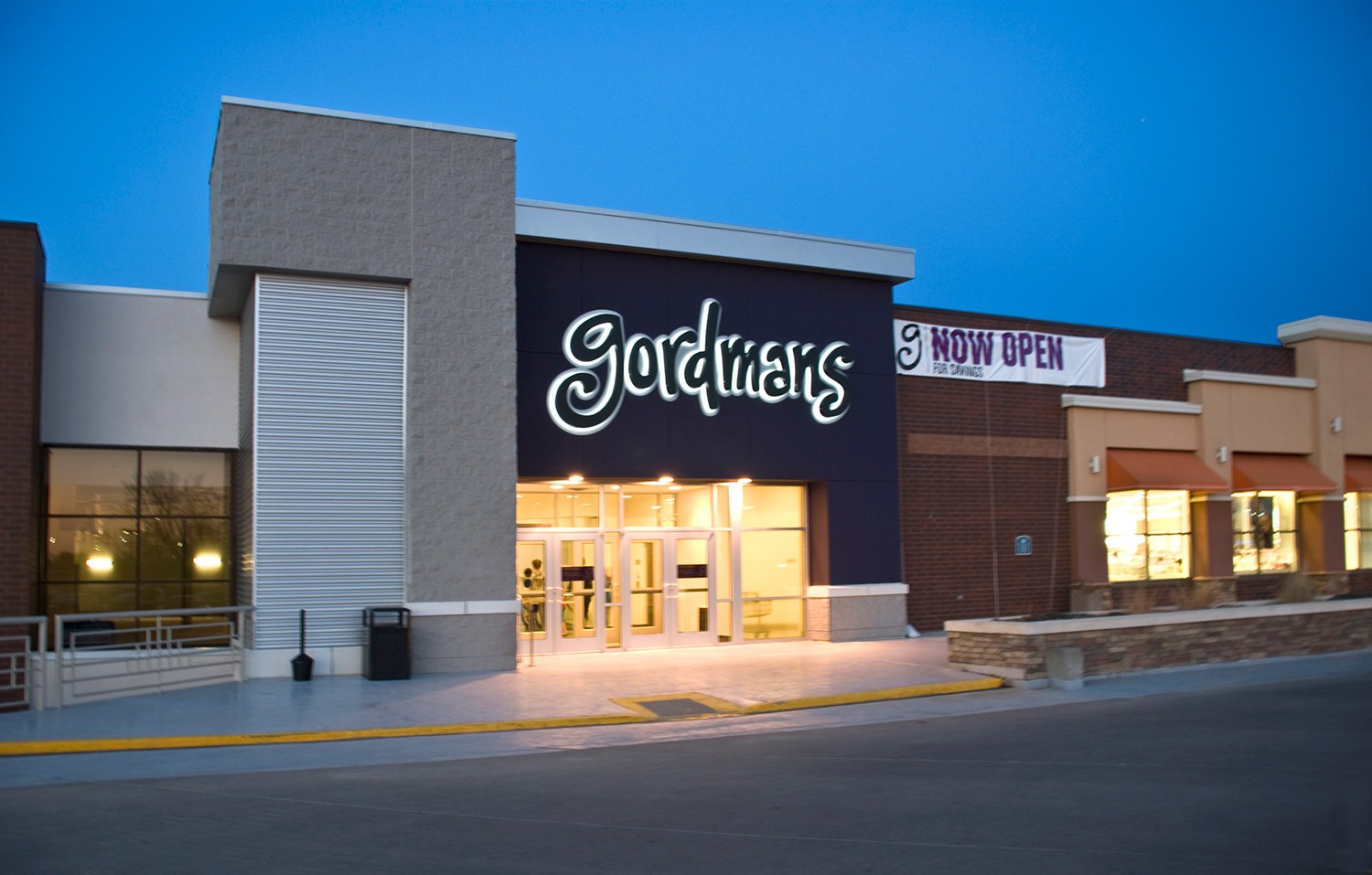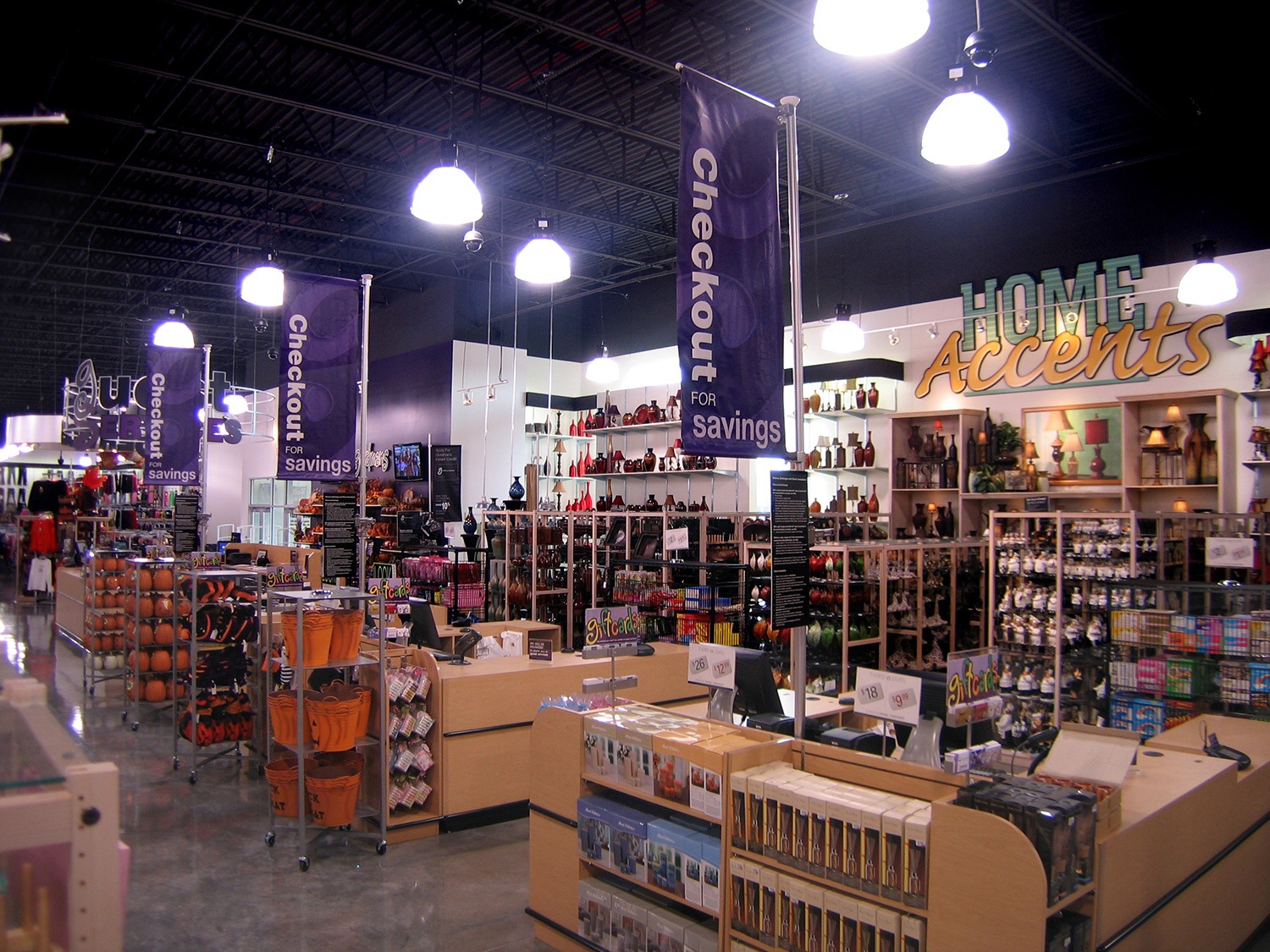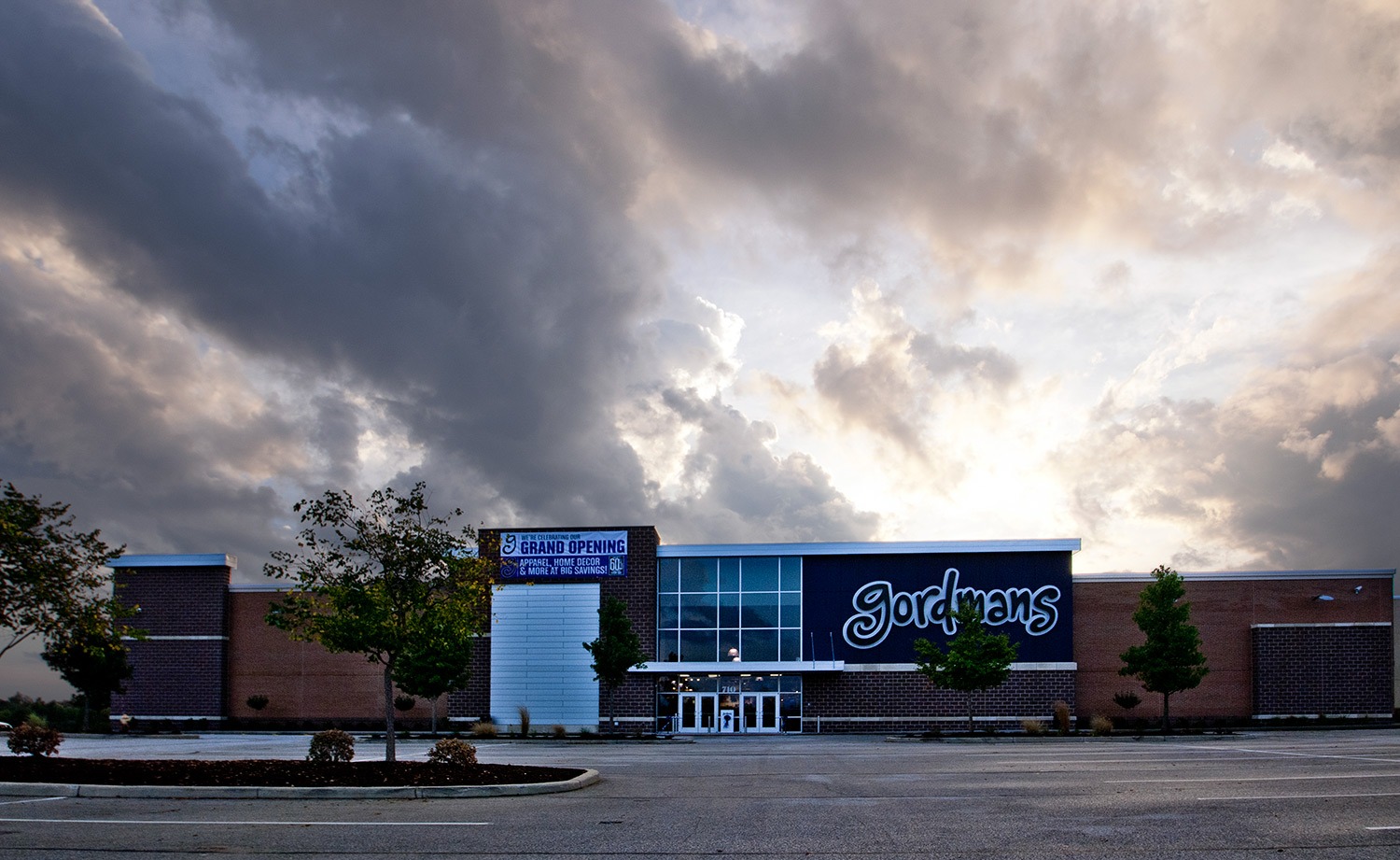 AOI worked with Gordmans for over a decade, facilitating their national growth plans and constructing or overseeing the construction of 48 of their stores.
As their de facto construction division, AOI worked closely with the Gordmans real estate team and architectural partner to assess site viability, prepare conceptual budgets to aid lease negotiations, develop and maintain their prototypes, and perform owner representation services on all landlord builds.
Whether a conversion of an existing space or the construction of a new store, AOI worked diligently with developers and local municipalities to ensure all Gordmans stores reflected a consistent brand experience.
AOI completed work for Gordmans in the following locations:
Mishawaka, IN
Muskegon, MI
Lansing, MI
Cincinnati, OH
St. Joseph, MO
Nampa, ID
Naperville, IL
Albuquerque, NM
Saginaw, MI
Littleton, CO
Aurora, CO
Riverdale, UT
Mentor, OH
Clarksville, IN
Burnsville, MN
Kenosha, WI
Roseville, MN
Boise, ID
Arnold, MO
Edina, MN
Chesterfield, MO
Omaha, NE
Grand Rapids, MI
Southaven, TN
Little Rock, AR
Rodgers, AR
Bainbridge, OH
Toledo, OH
Blue Springs, MO
Avon, IN
Valparaiso, IN
South Jordan, UT
Lincoln, NE
American Fork, UT
Minot, ND
Meridian, ID
Schererville, IN
Bismarck, ND
Tyler, TX
Farmington, UT
Midvale, UT
Ashwaubenon, WI
East Peoria, IL
Champaign, IL
Lenexa, KS
Kansas City, KS