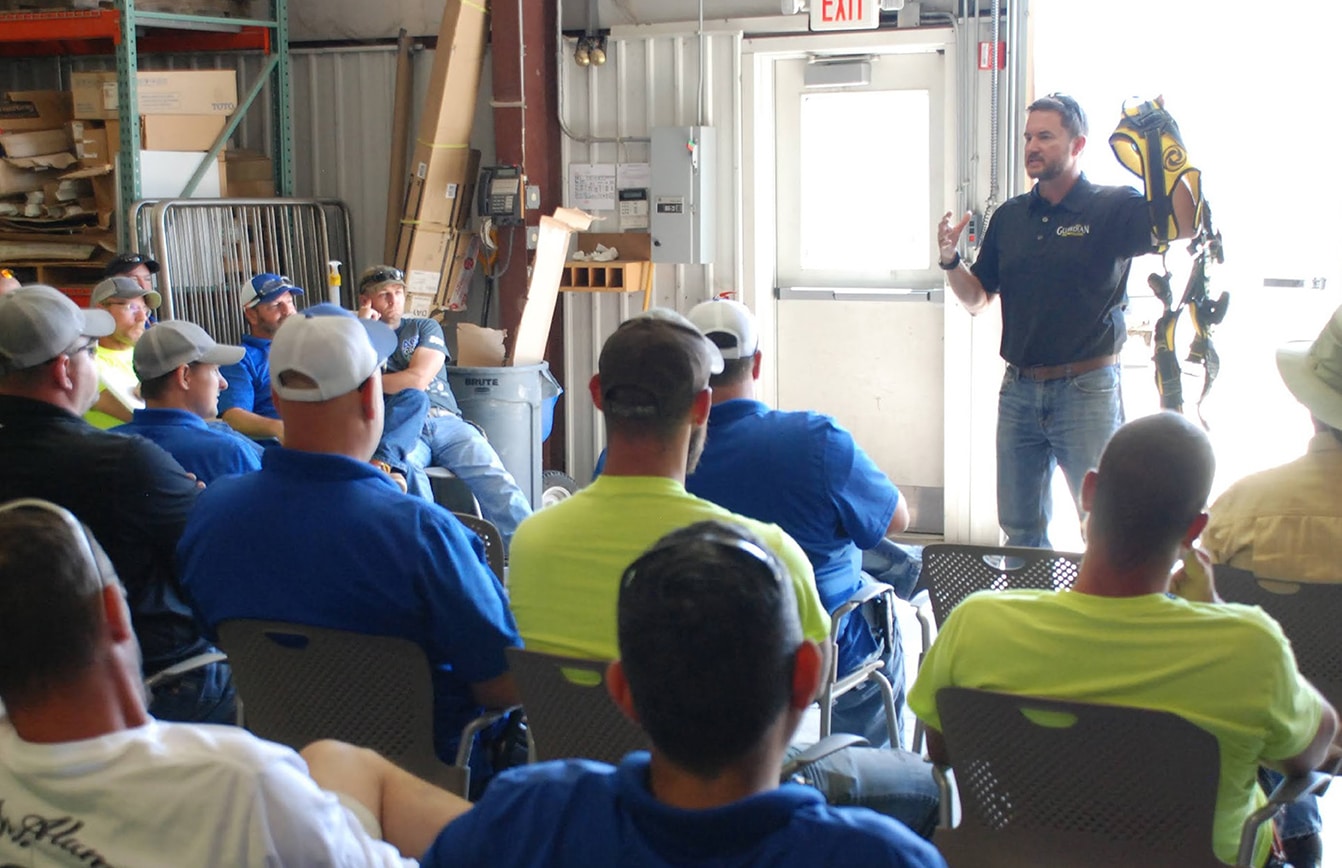 Core Values
Andsome
We do what it takes AND-SOME! Going above and beyond in everything we do is what sets us apart. We look for ways to make it even better and never settle for "good enough" or accept "industry standard." We are the enemy of the status quo.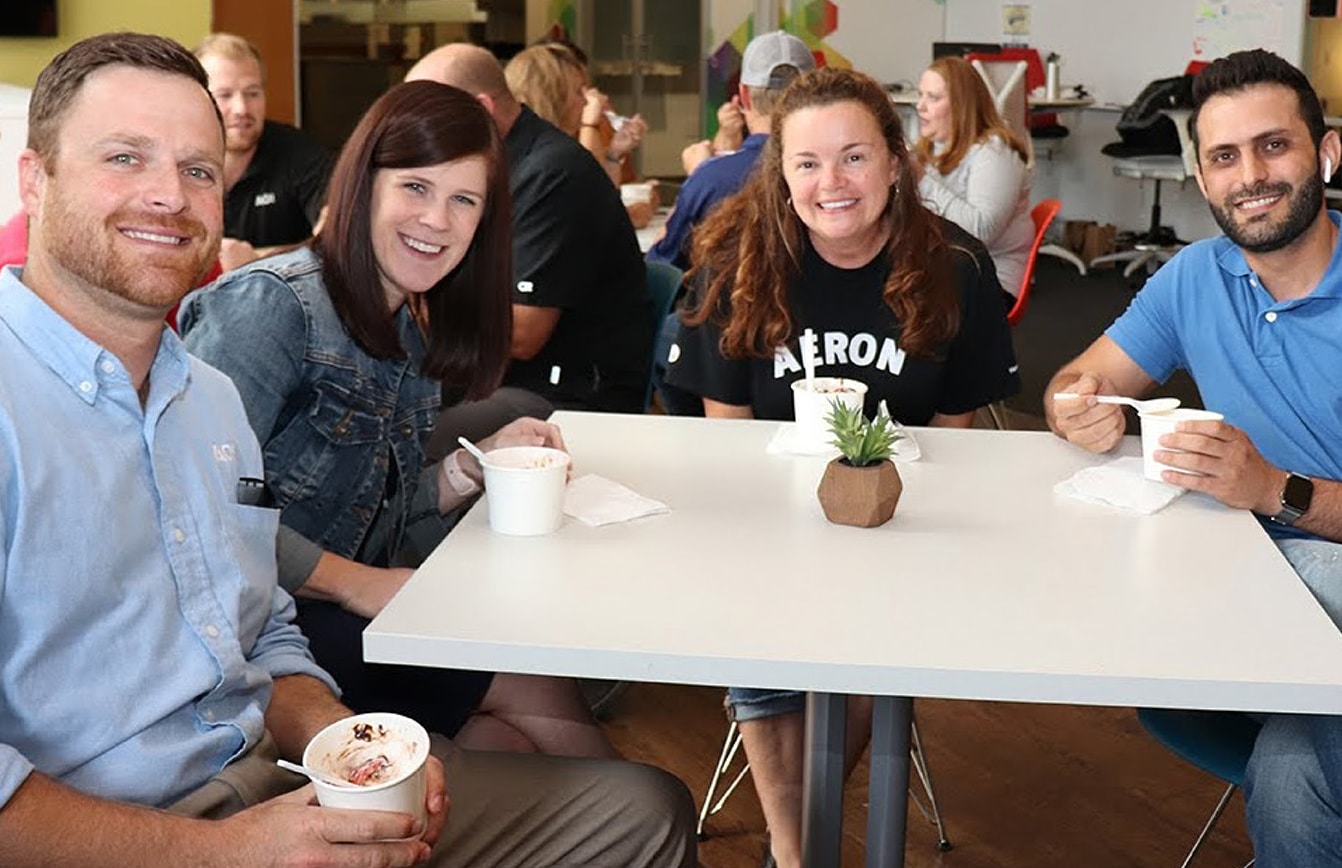 Core Values
Genuine, Humble, and Kind
We are authentic to ourselves and others. We believe everyone deserves to be treated with respect. We're all in this together, and we need each other. We want to make a difference — to make life better — for ourselves, our clients, our partners, and our community.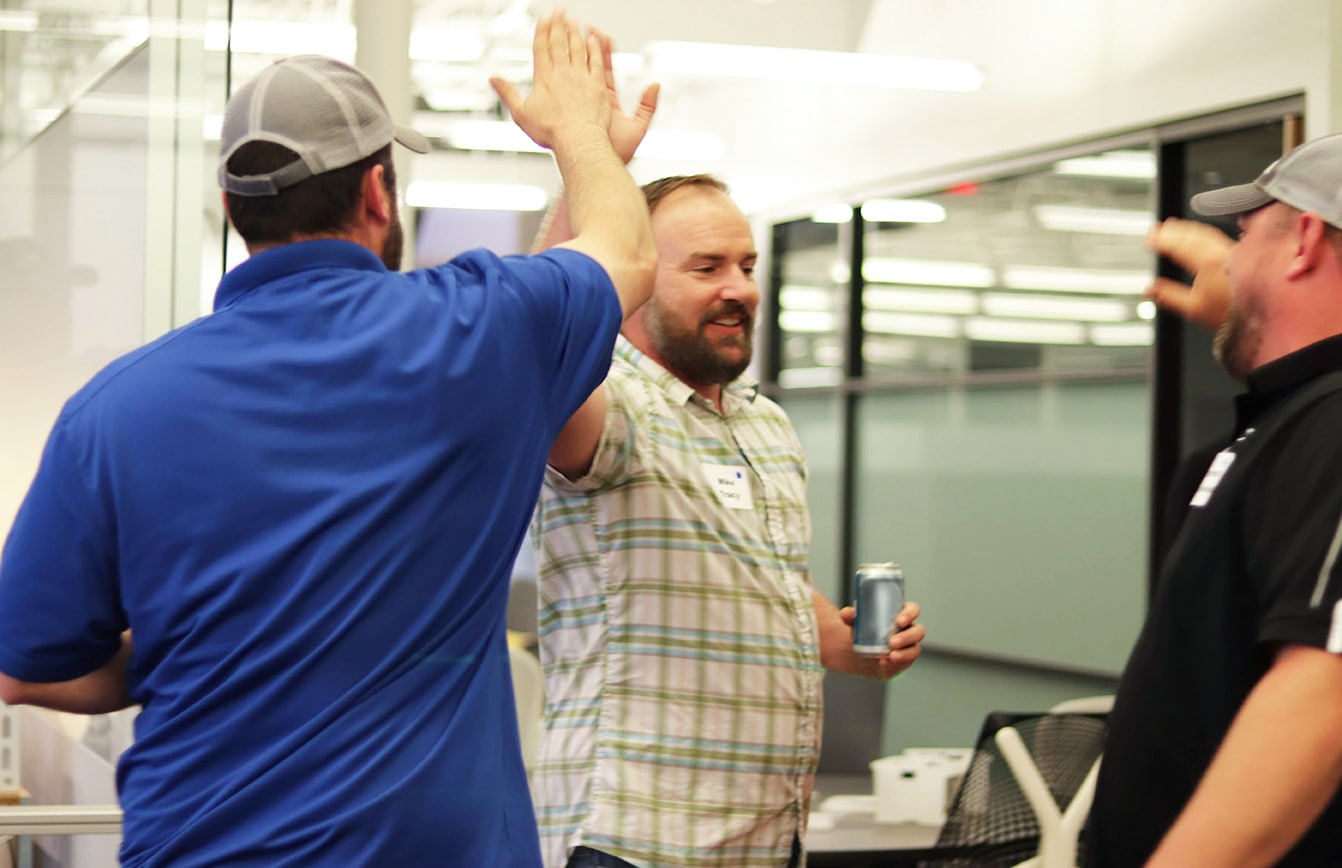 Core Values
Passionate
We love what we do! We are excited to bring our talents to the built environment process. Whether building, designing, selling, creating, organizing, producing, or managing, we are leaders in our roles. We set the bar for what it means to be enthusiastic and excited about how we impact this amazing world.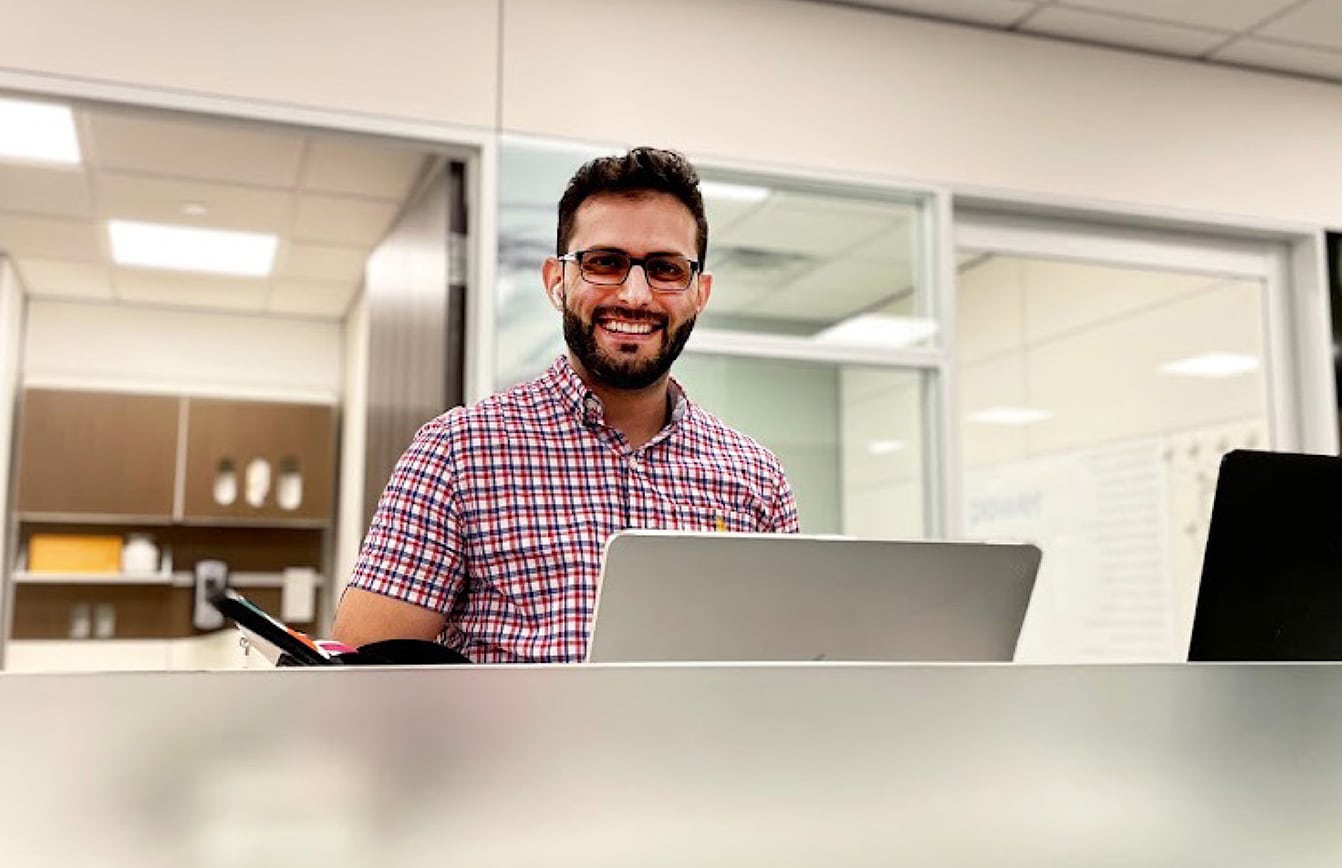 Core Values
Sharp and Tenacious
We value intelligence and determination. We strive to be experts in our fields. We get it, want it, and have the capacity to do it. Educated, experienced, and trained industry professionals, we constantly hone our skills. We never give up. In whatever situation or opportunity may present itself, we bring it!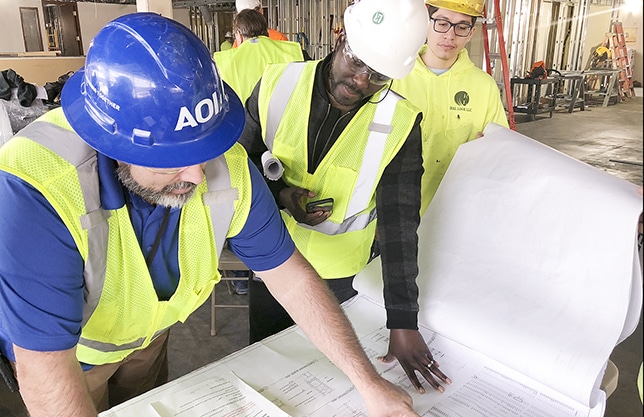 Core Values
Approachable
We are always available to lend a hand or an ear. You can count on each one of us to help, listen, clarify, solve, lead, inspire, and care.
Andsome
Genuine, Humble, and Kind
Passionate
Sharp and Tenacious
Approachable