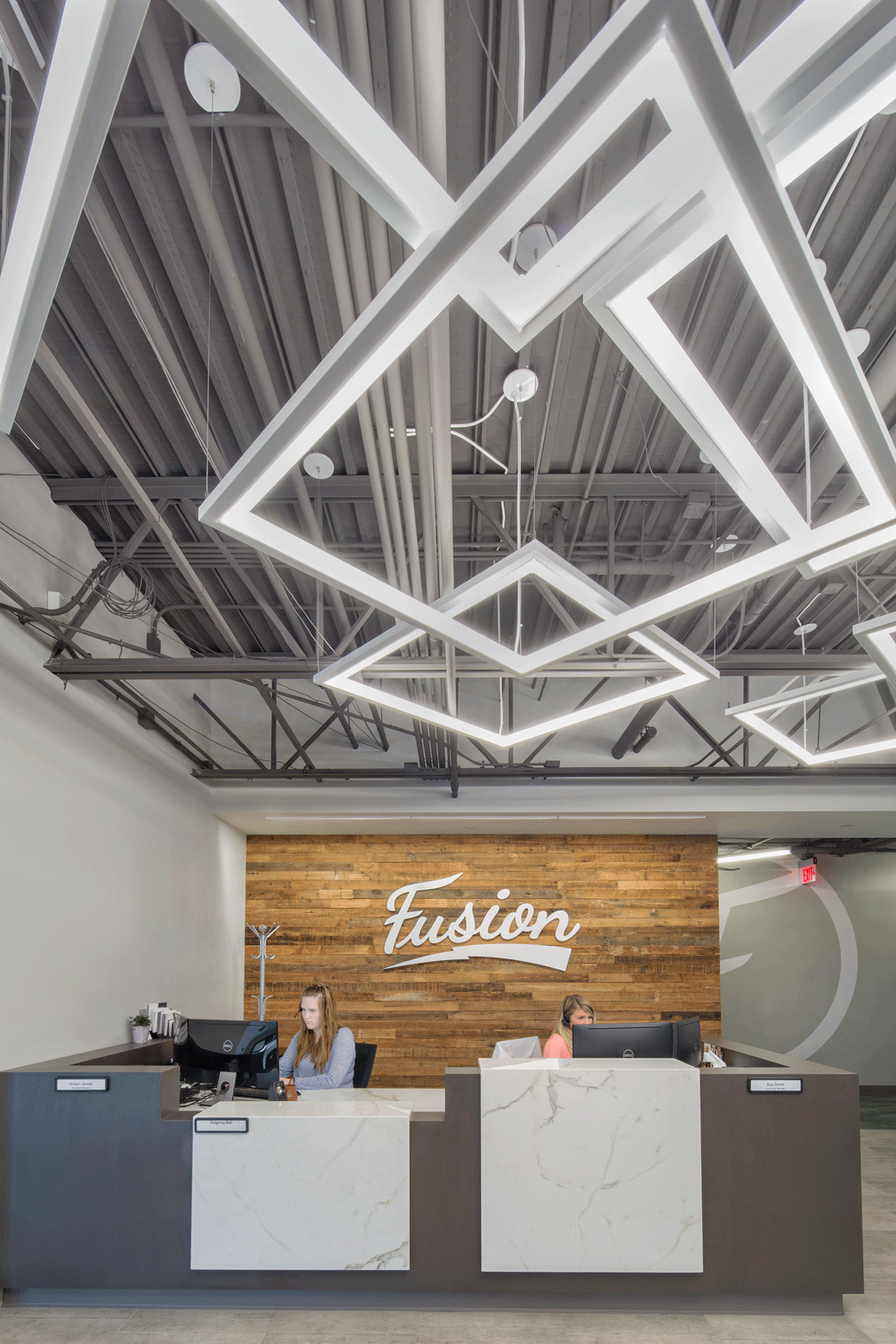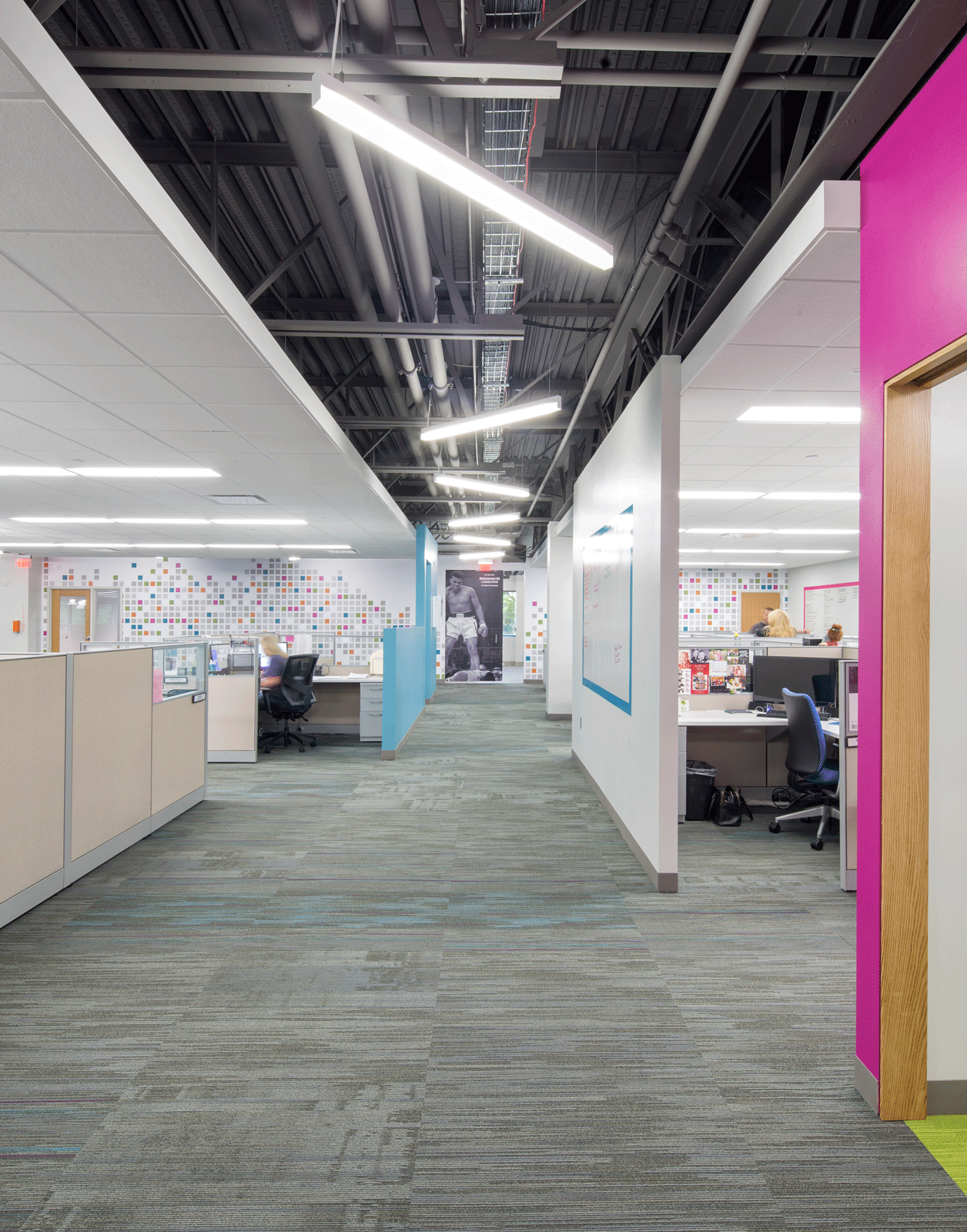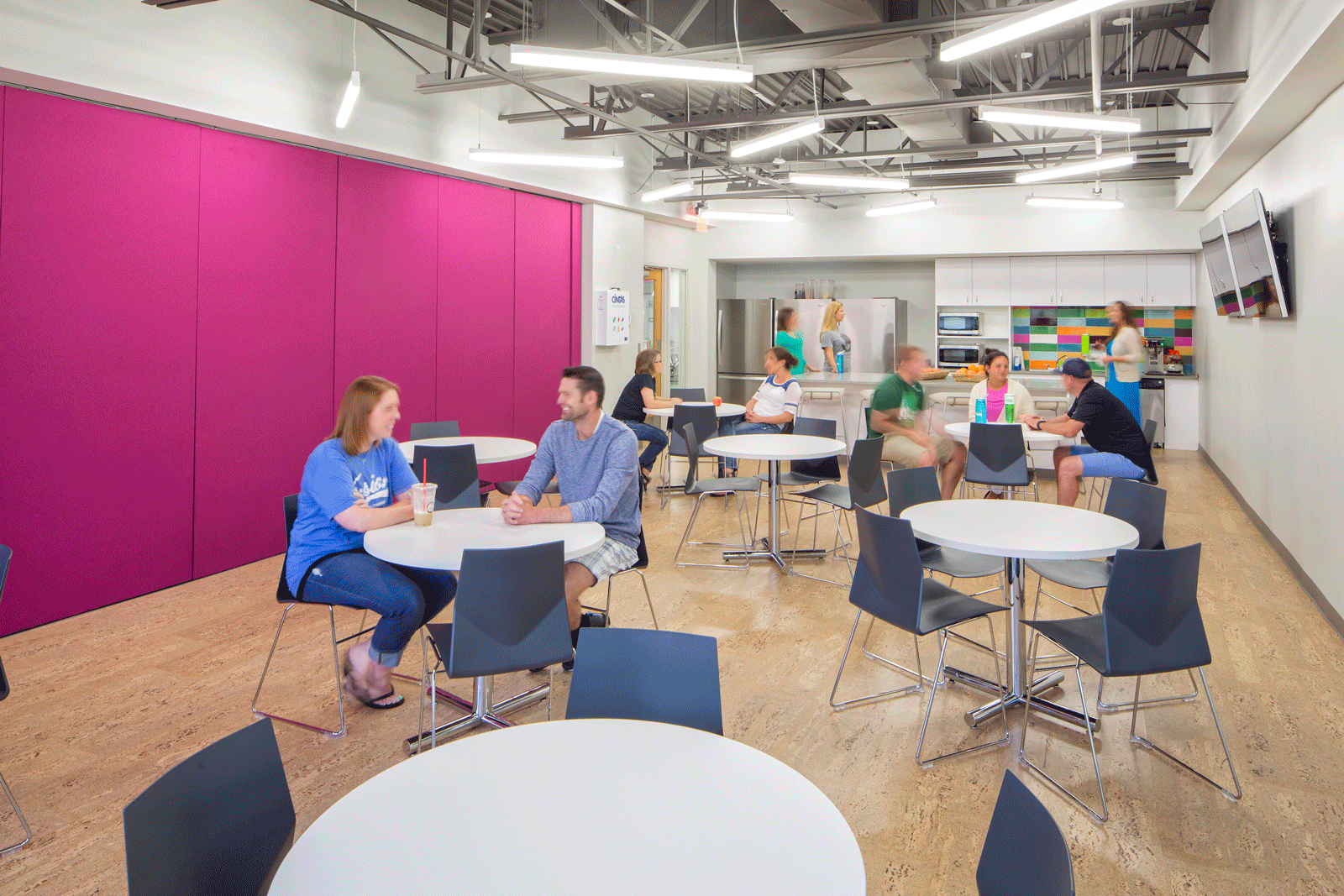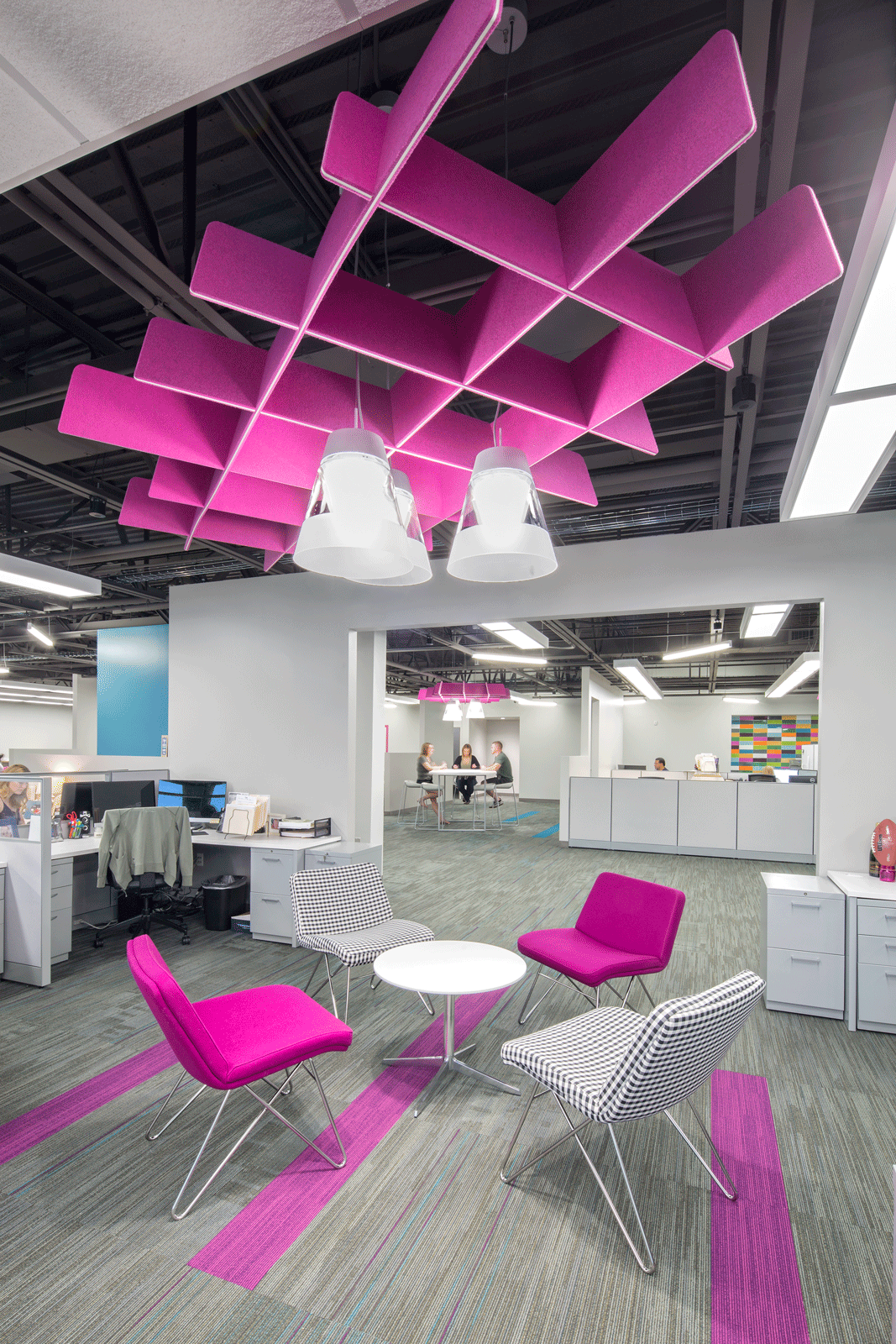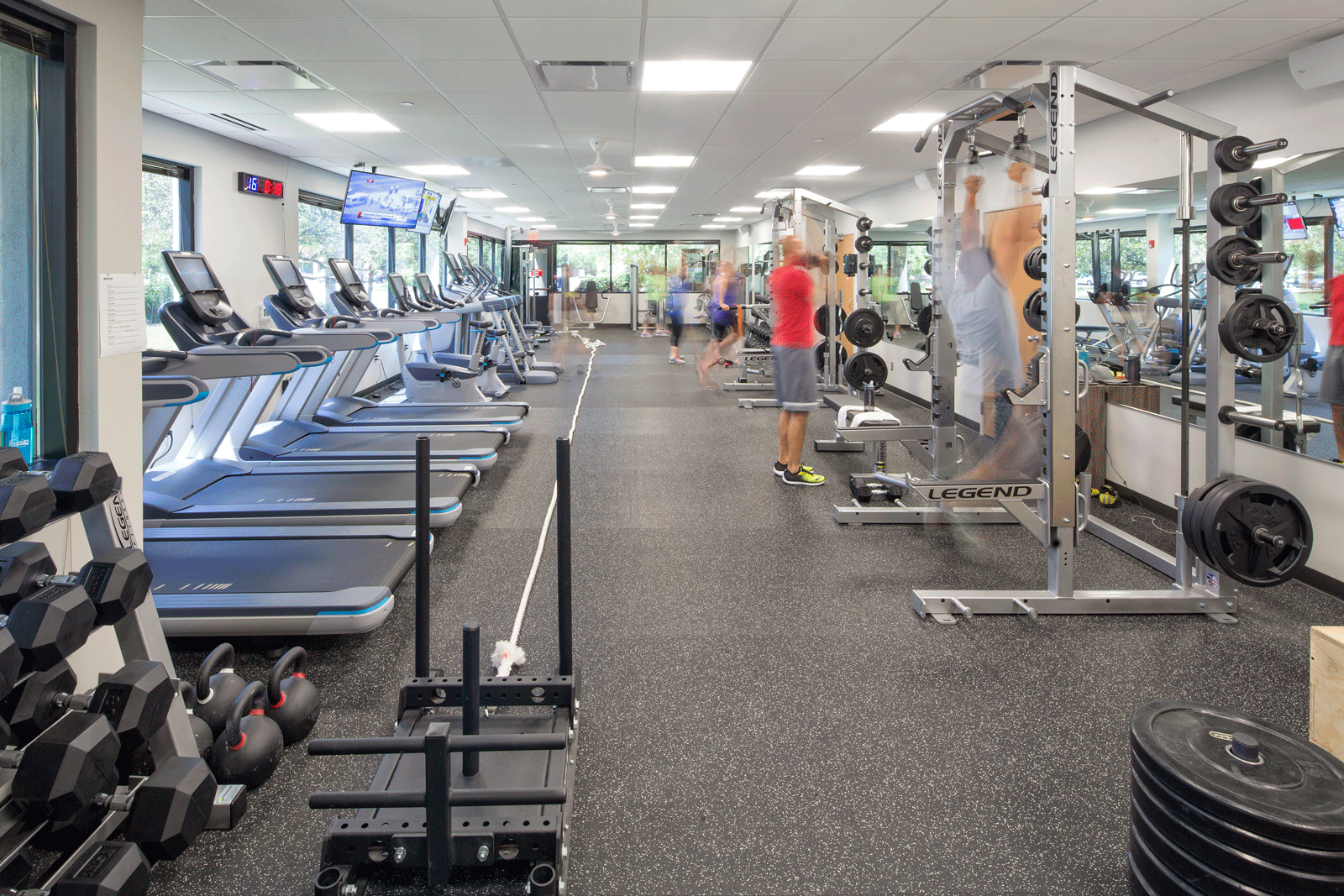 Fusion Medical, a rapidly growing Omaha company with a unique approach to staffing for healthcare delivery organizations, provides opportunities to traveling skilled healthcare professionals nationwide.
AOI Construction worked with Leo A Daly and CBRE in the construction of the 30,000 square foot renovation for their headquarters. One major challenge included accommodating design changes and custom features while working within the tight timeline that was moved up during construction.
Unique features of the space include custom tile work, reclaimed wood, and light fixtures, and asymmetrical structures suspended from the ceiling. The result is a vibrant, fun space that enhances their strong culture of collaboration among employees, allowing them to take pride in their workplace.