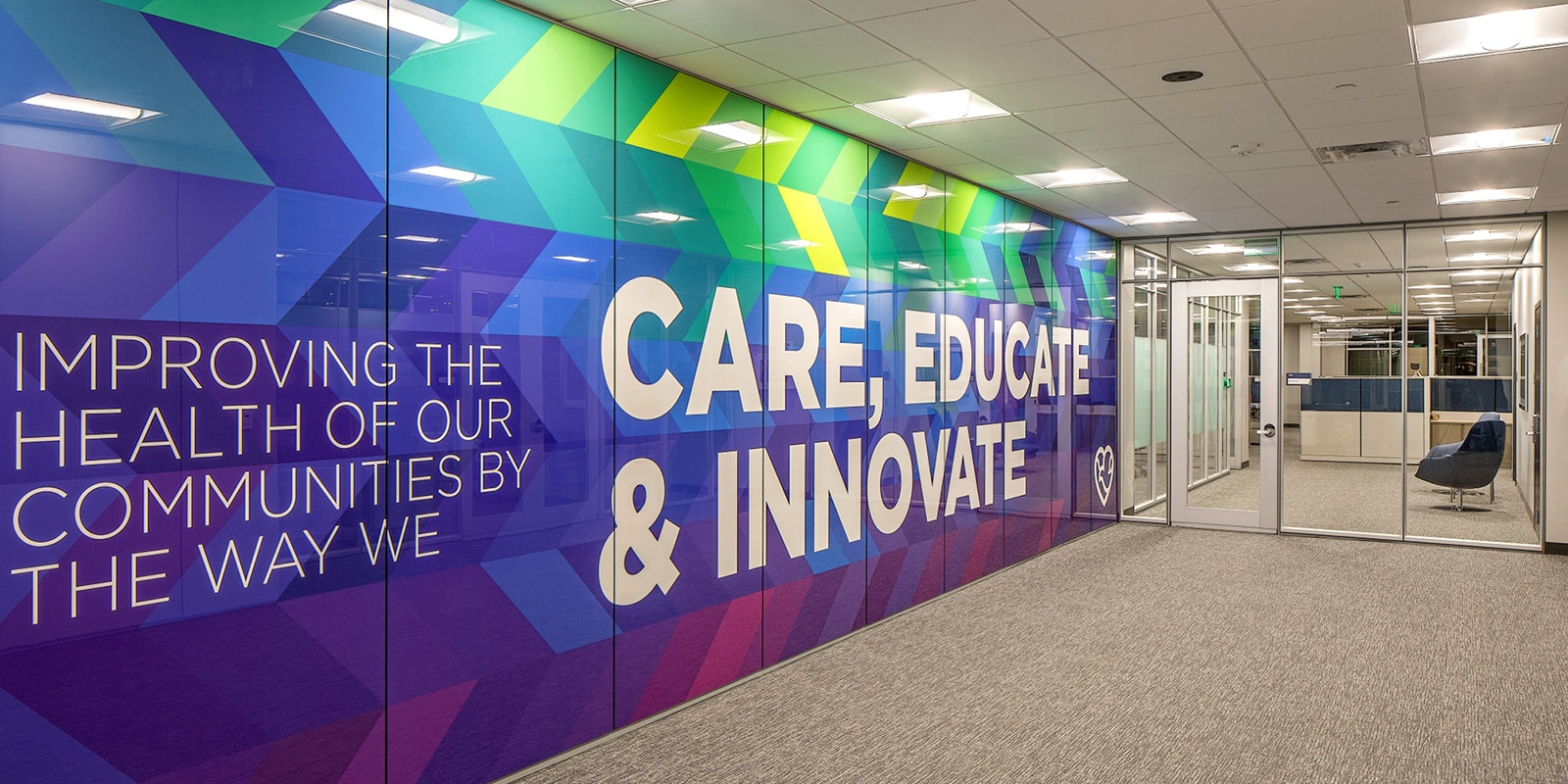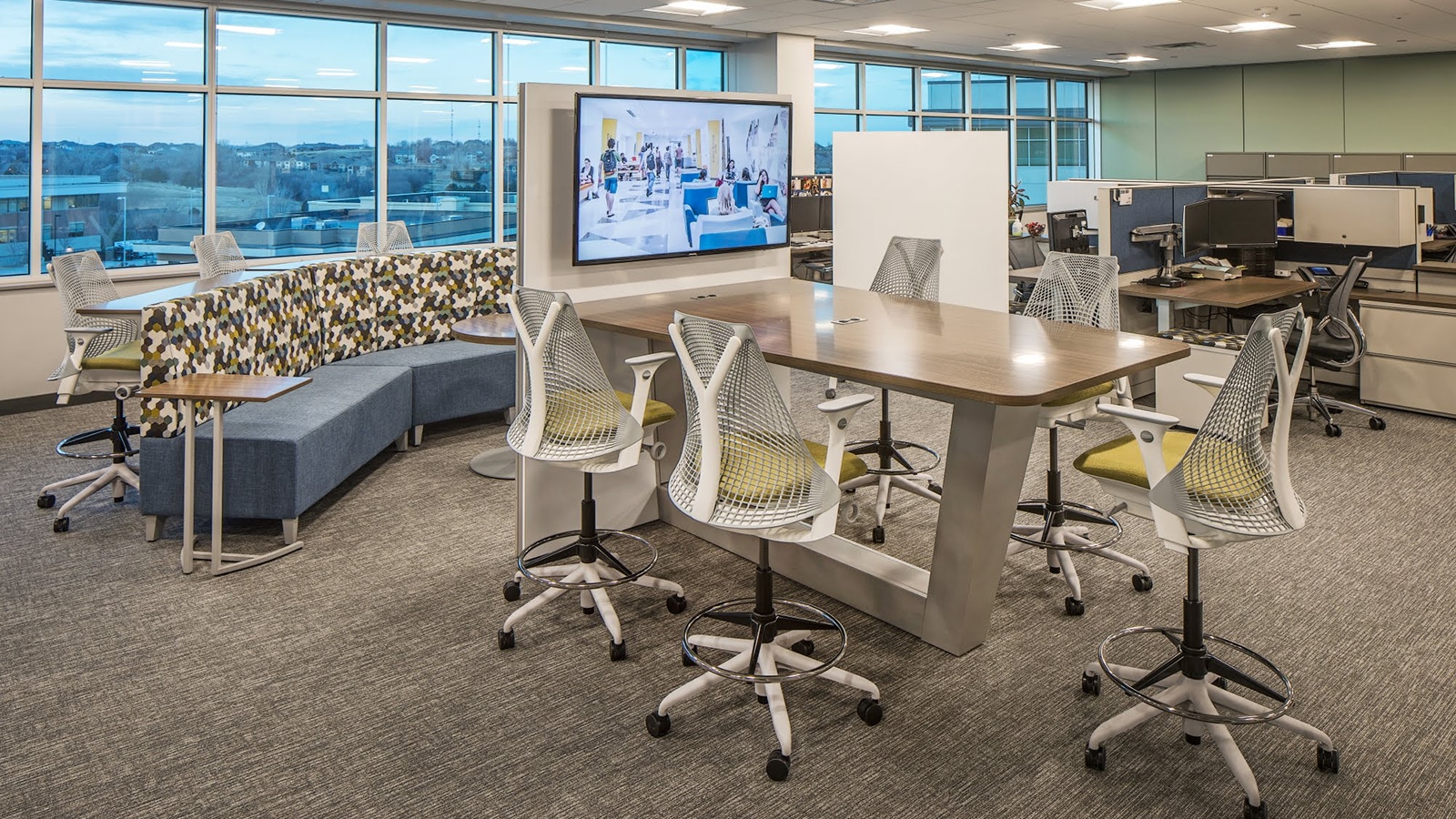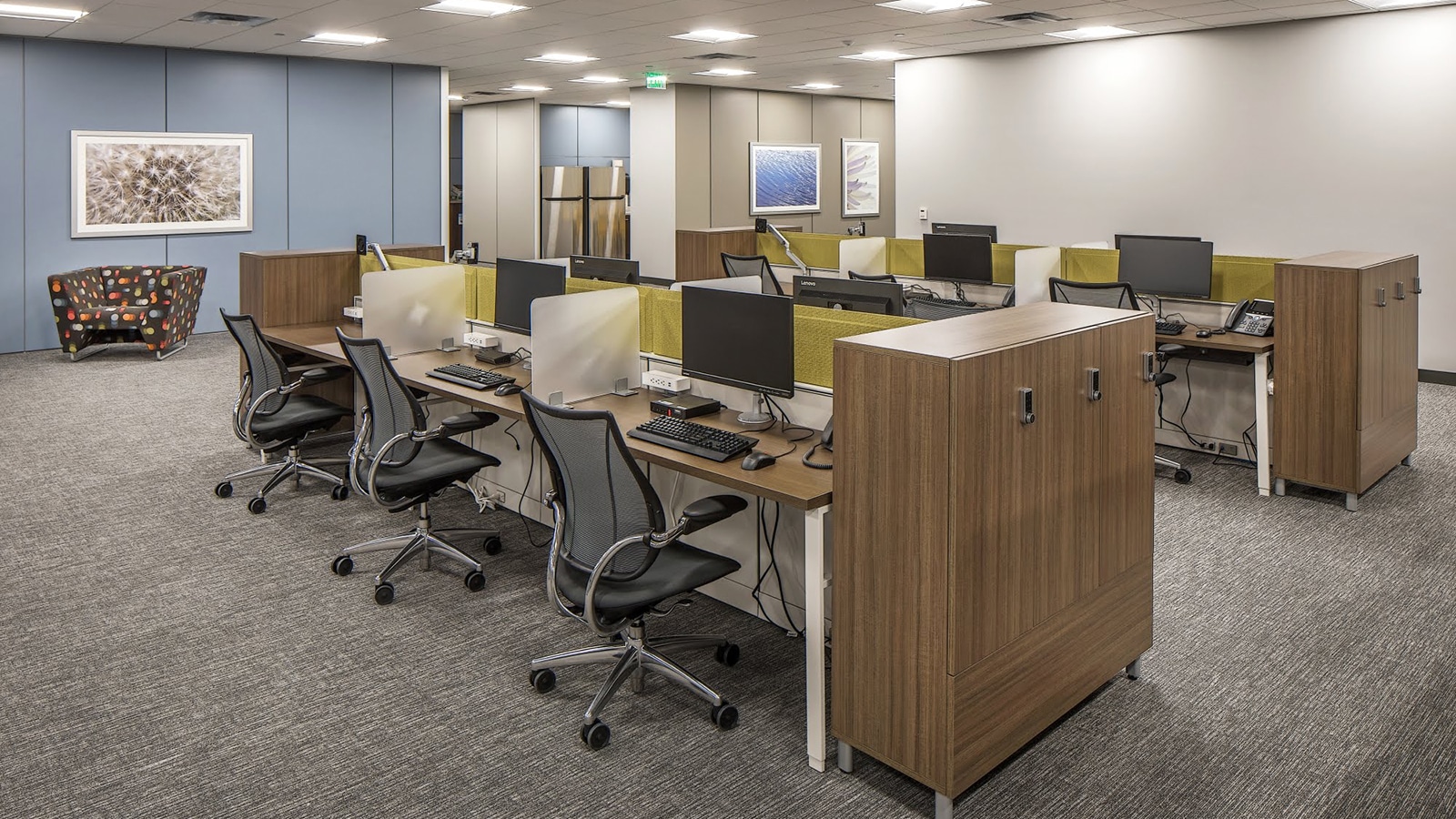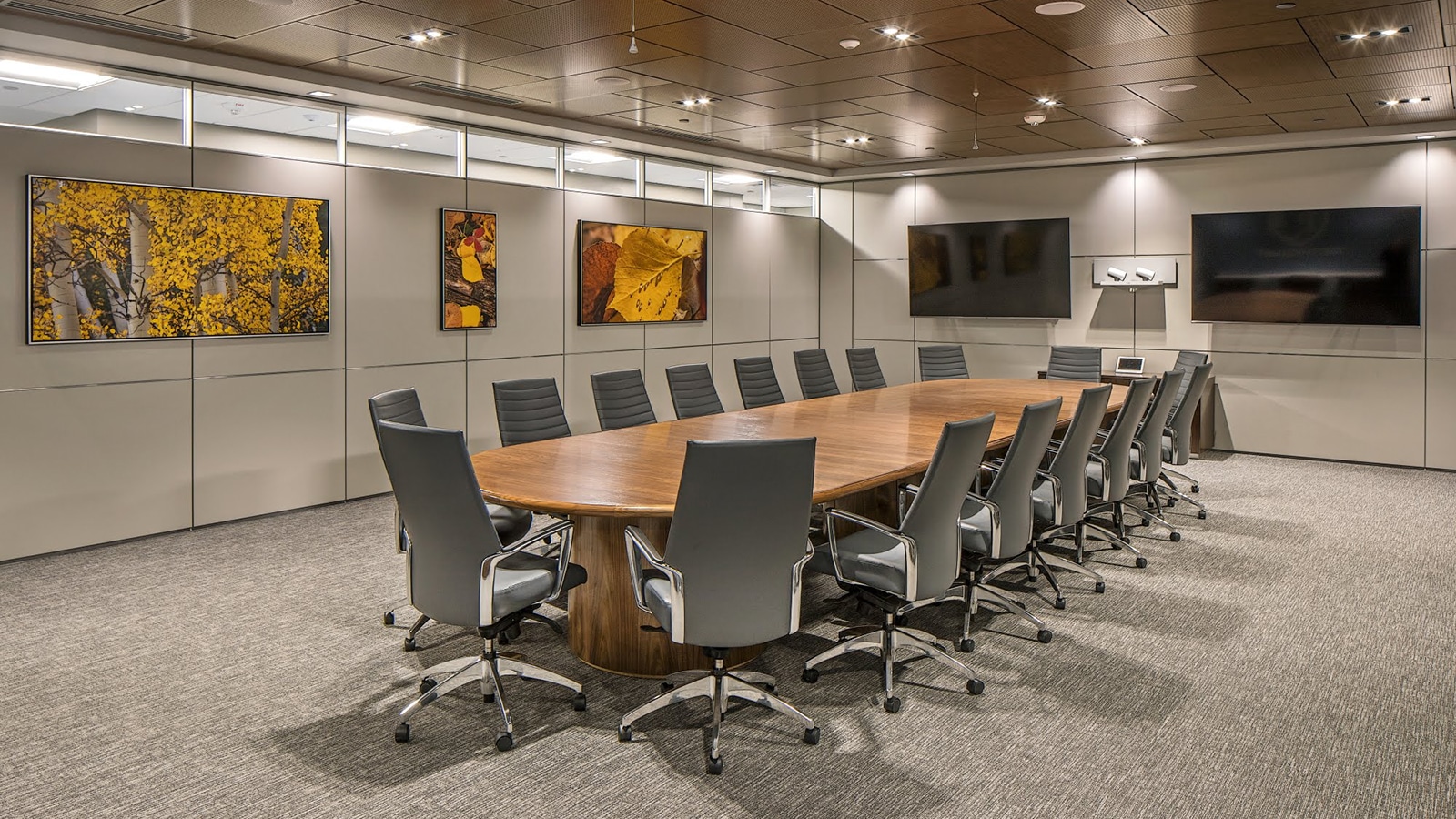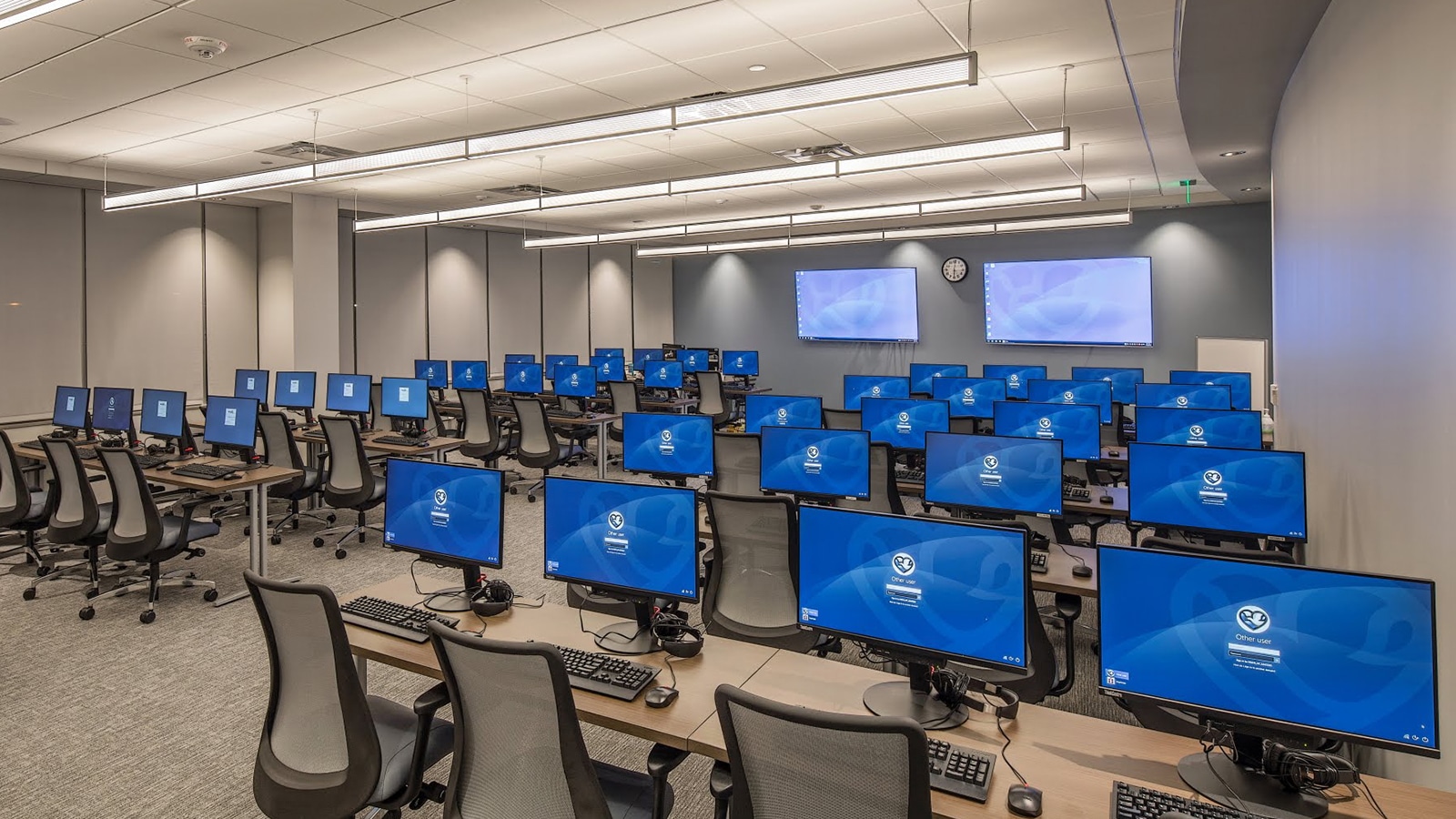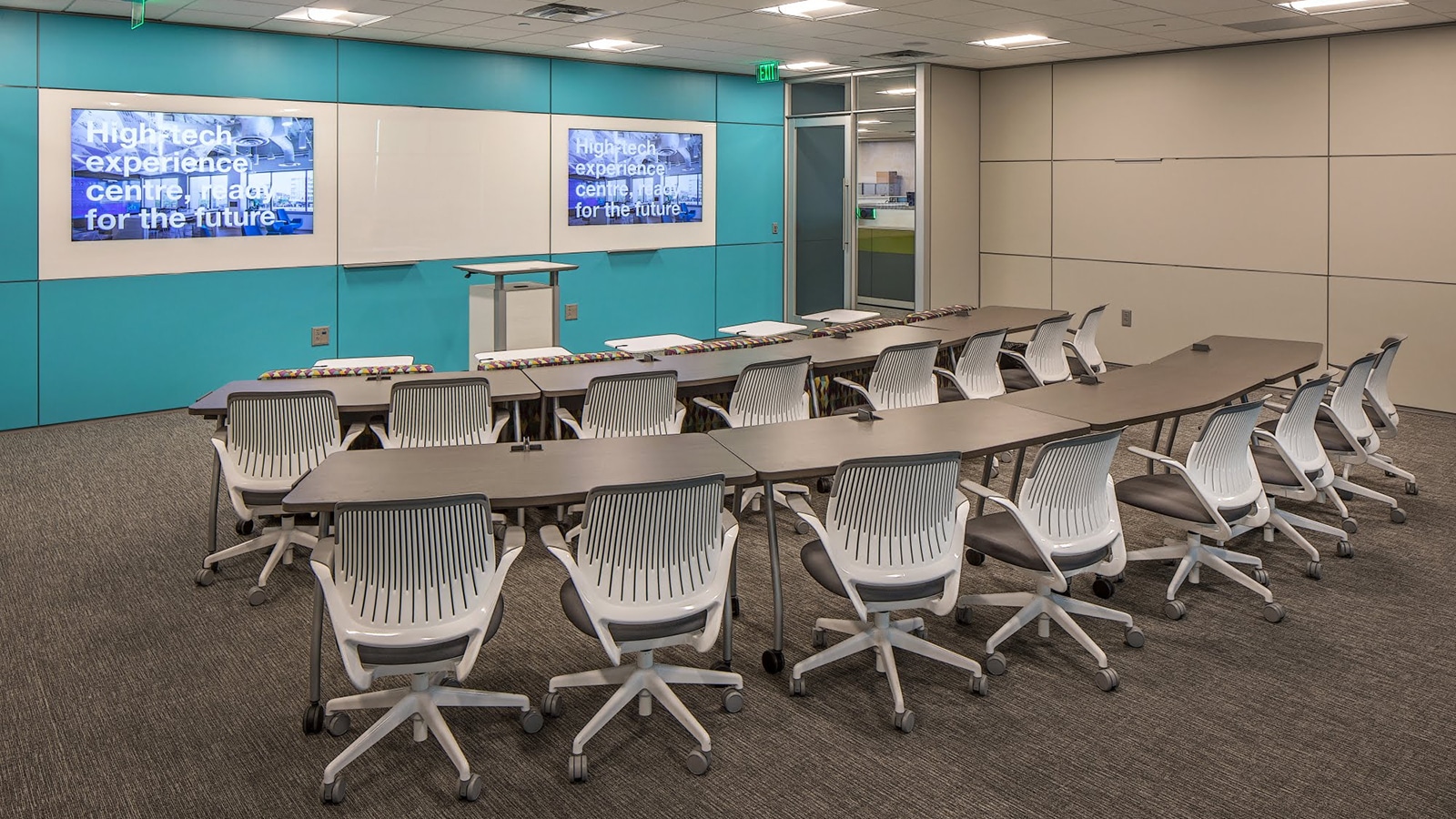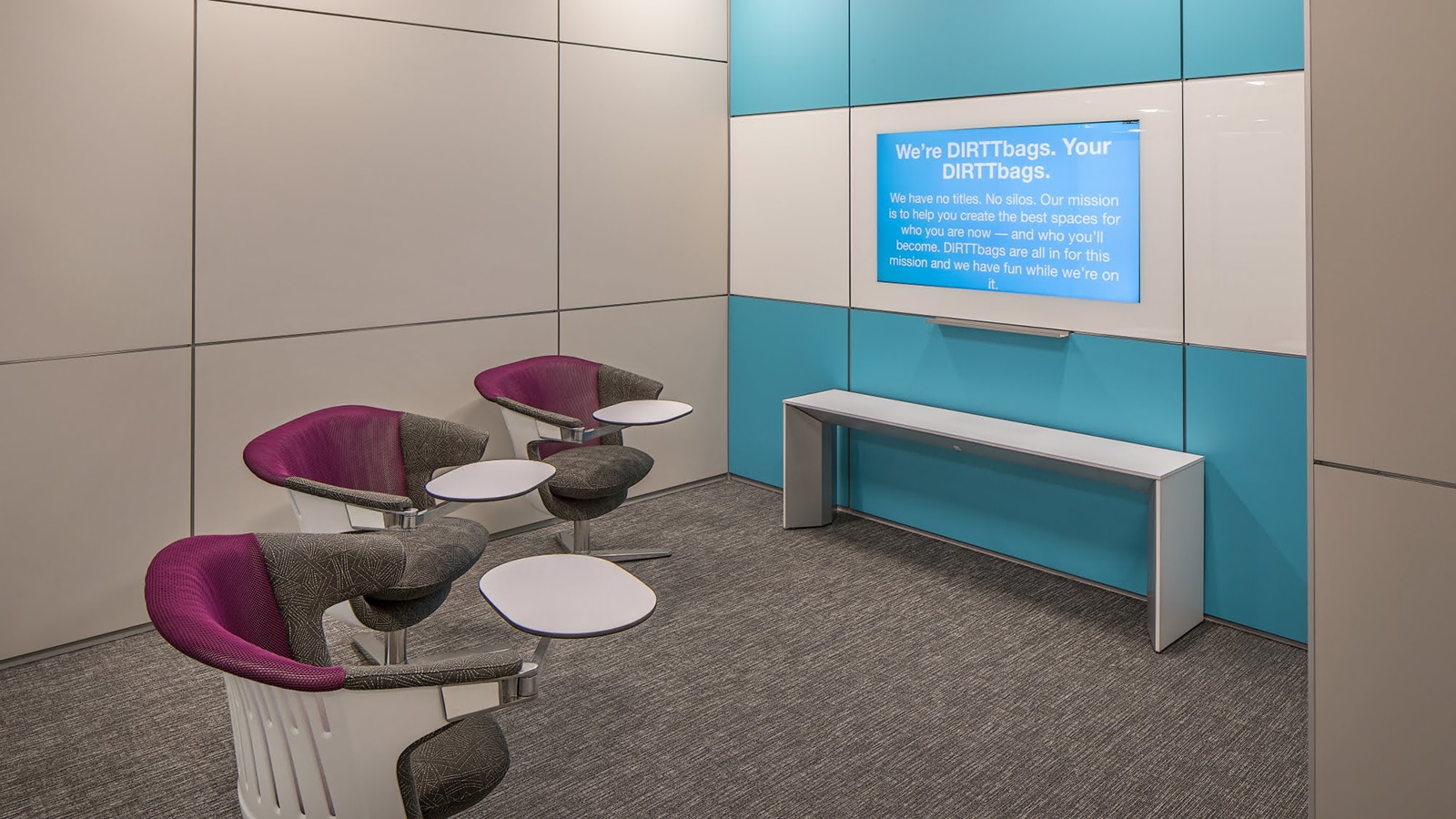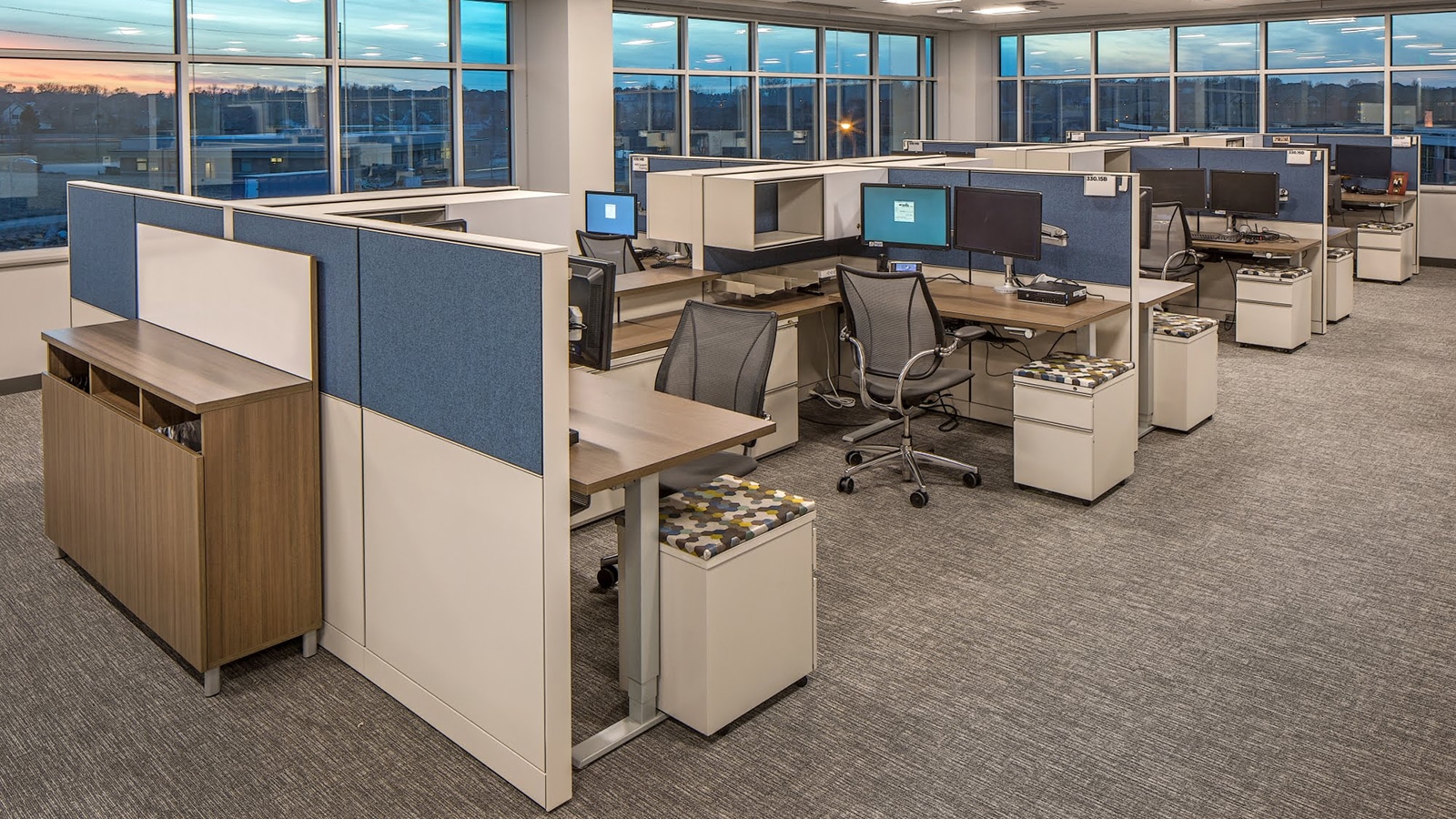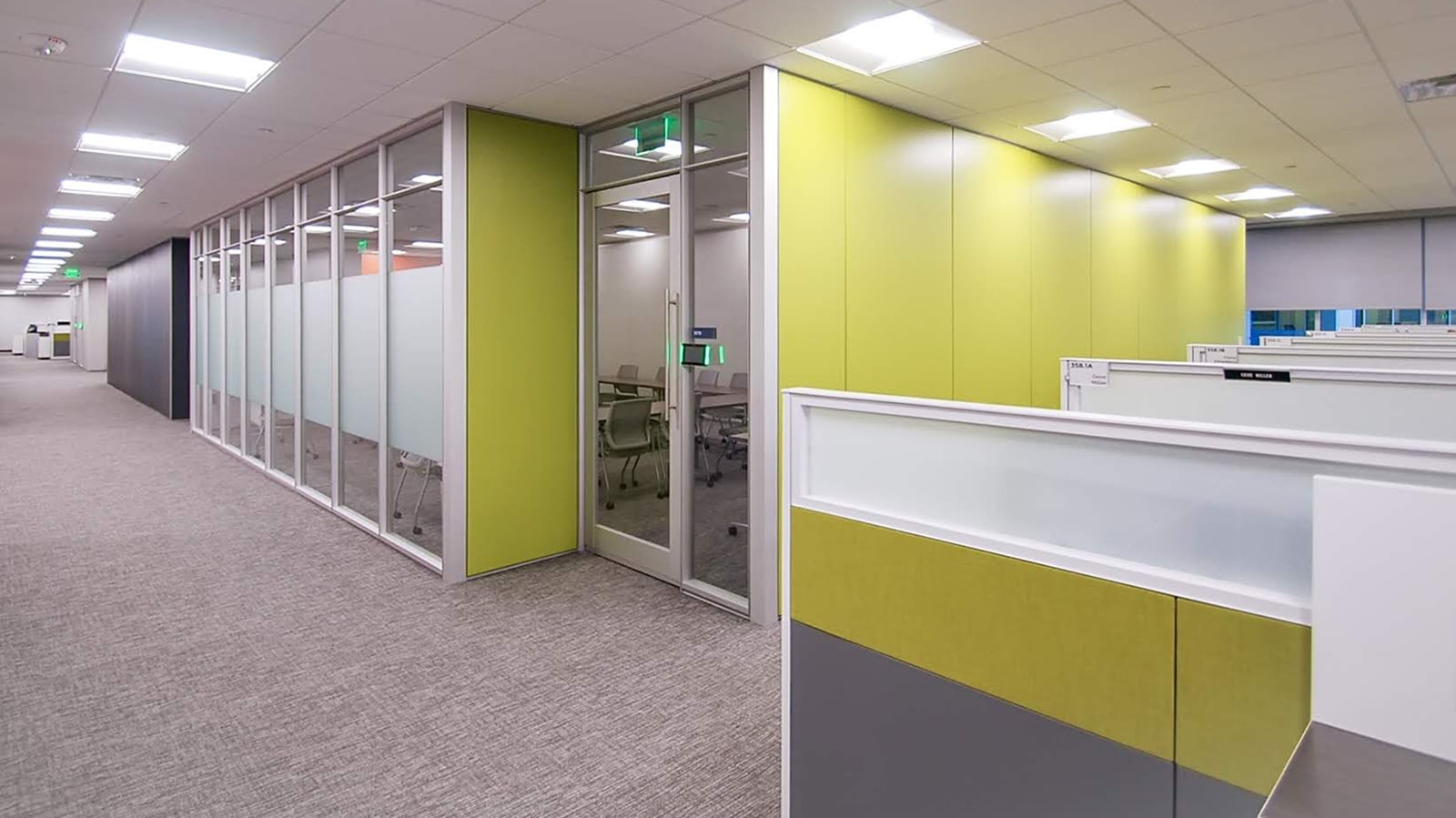 With more than 120 years of caring, Methodist Hospital created Nebraska Methodist Health System in 1982. As the first health system in the region, Nebraska Methodist Health System set out to establish a level of caring and quality that is second to none.
AOI's DIRTT and Furniture teams worked with Methodist Health to provide solutions catered to their specific needs. After understanding what Methodist Health wanted to achieve with their new corporate offices, we provided options to maximize their budget without compromising quality or style.
The 160,000 square foot space is a perfect example of how AOI's DIRTT and Furniture solutions work together to create beautiful spaces, shorten schedule durations and provide maximum flexibility.