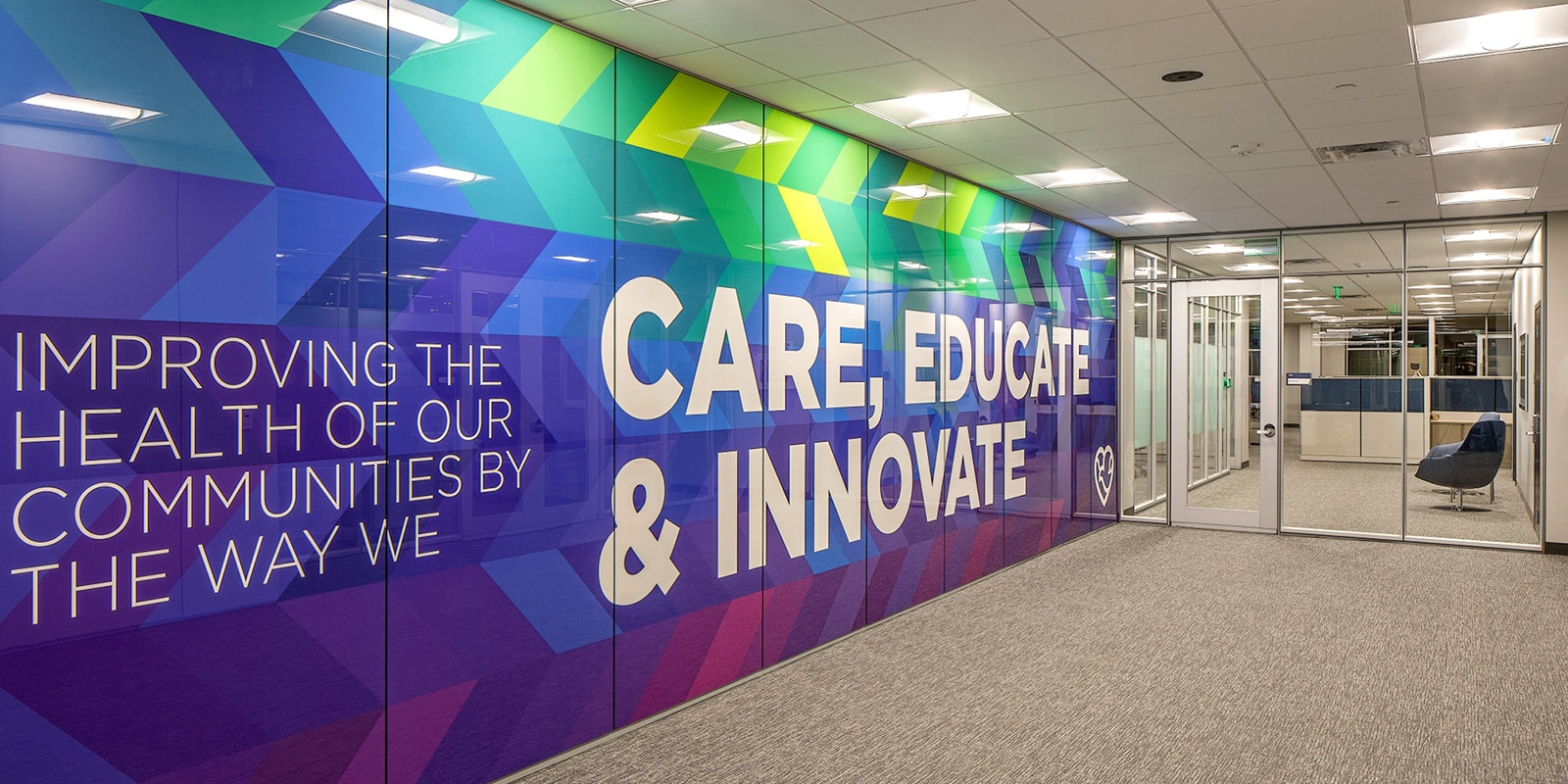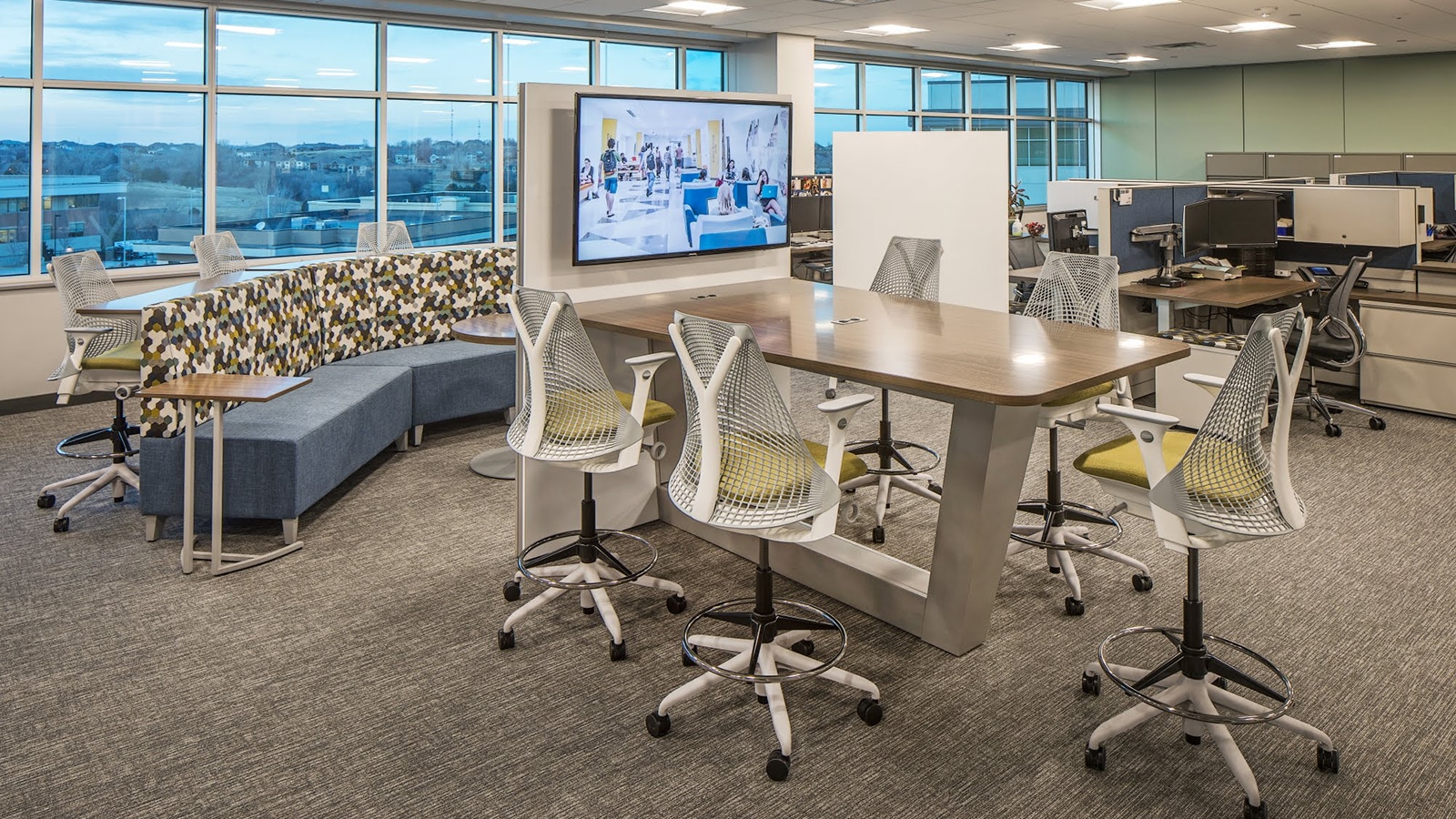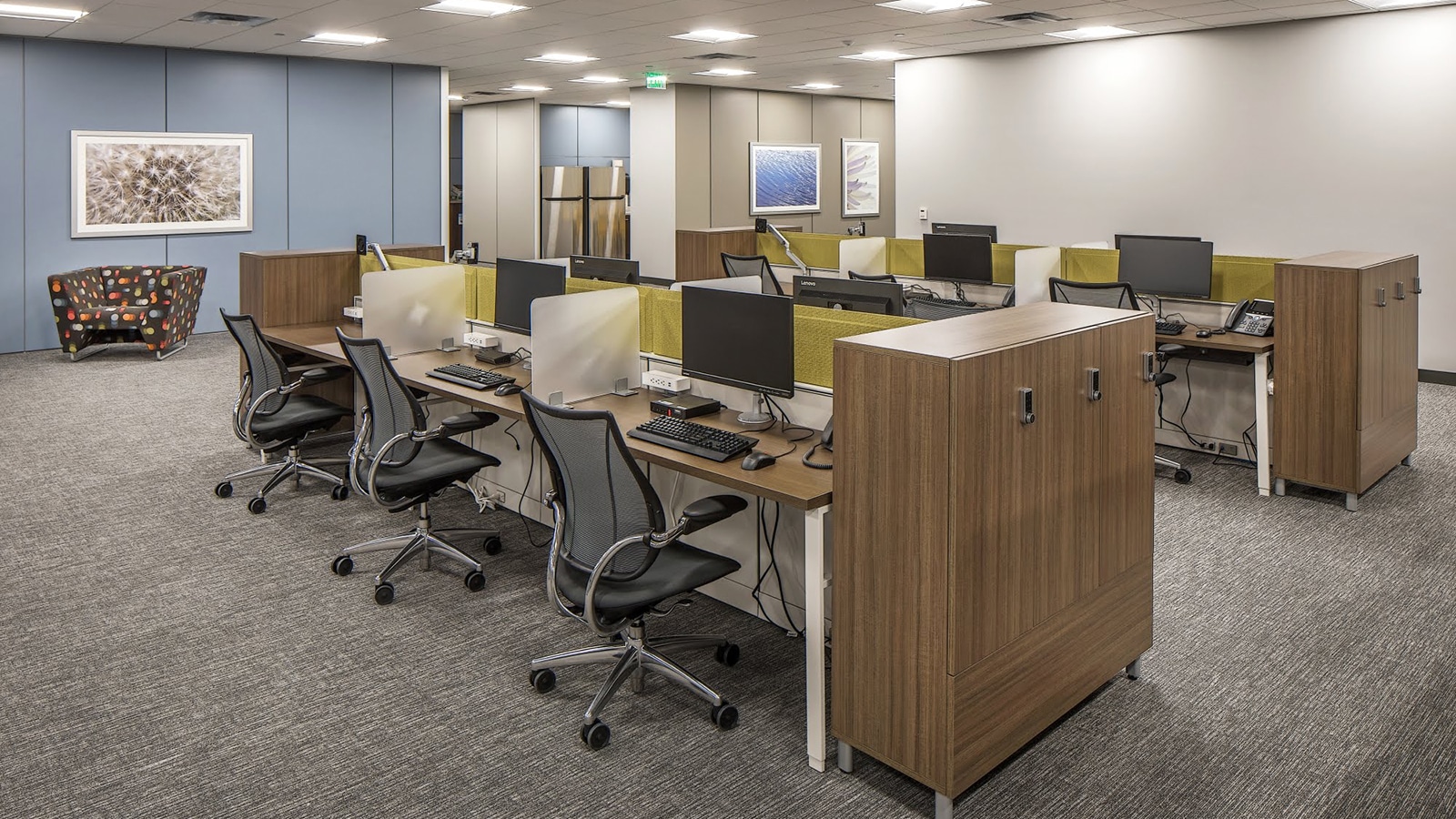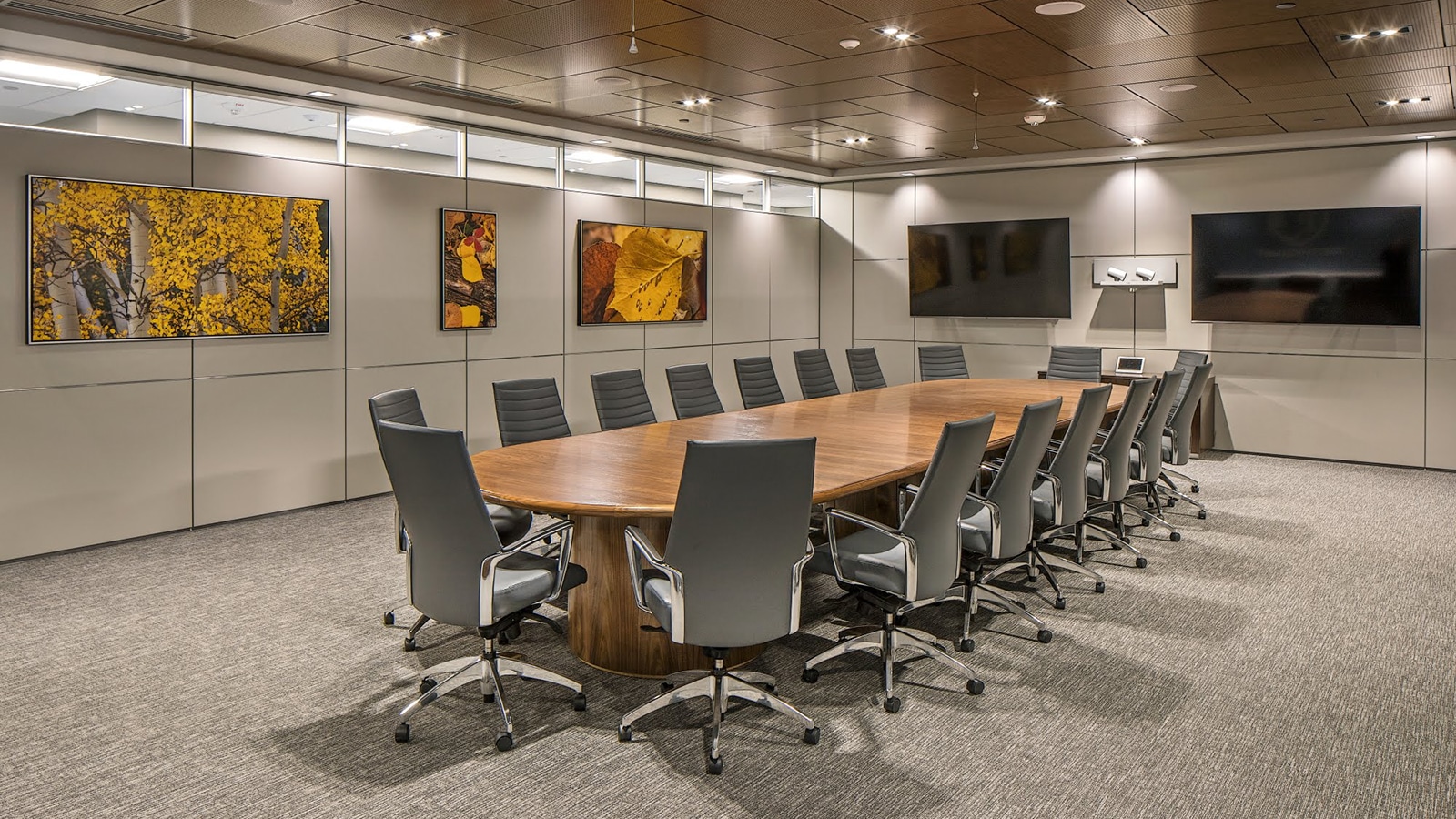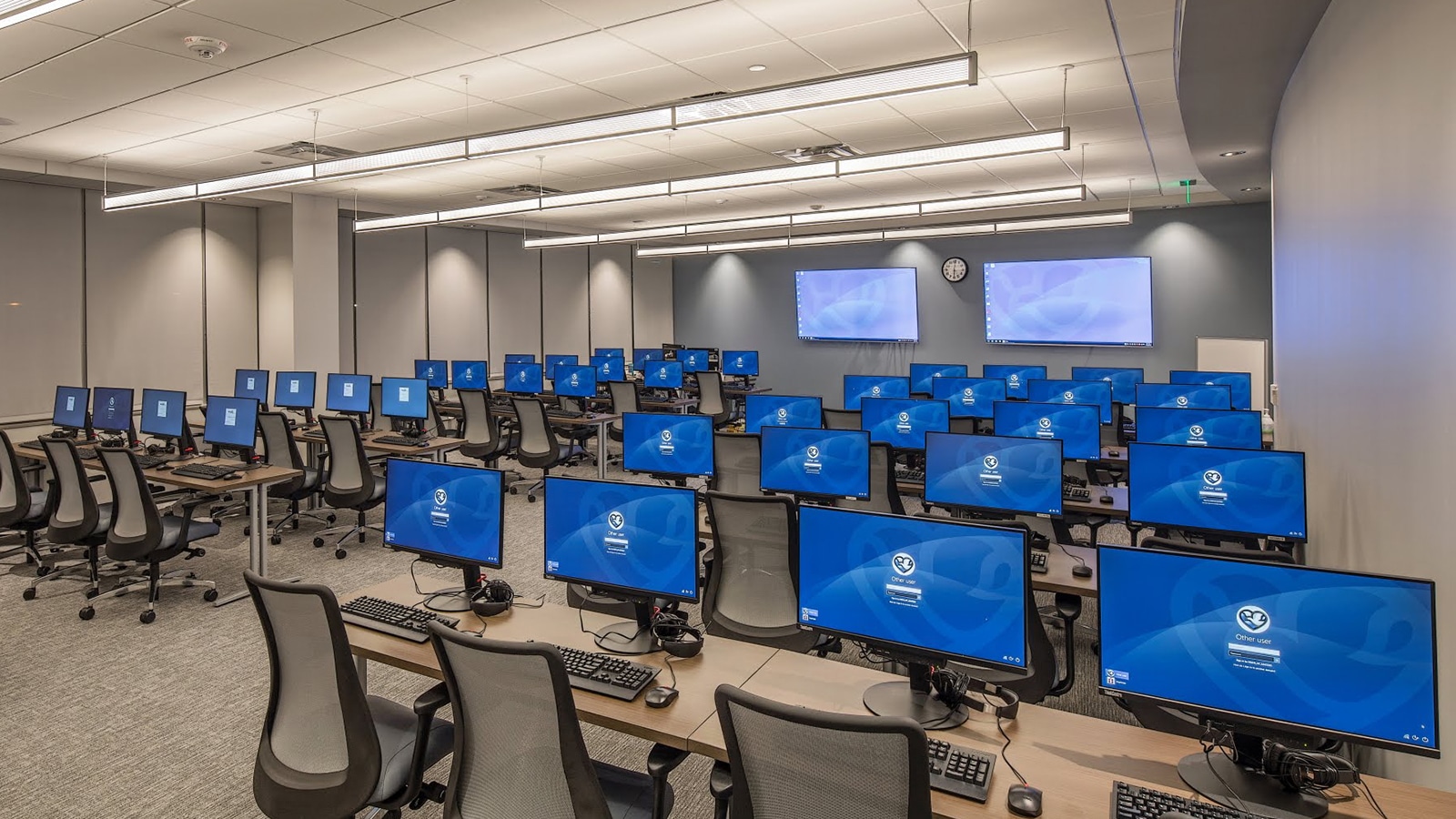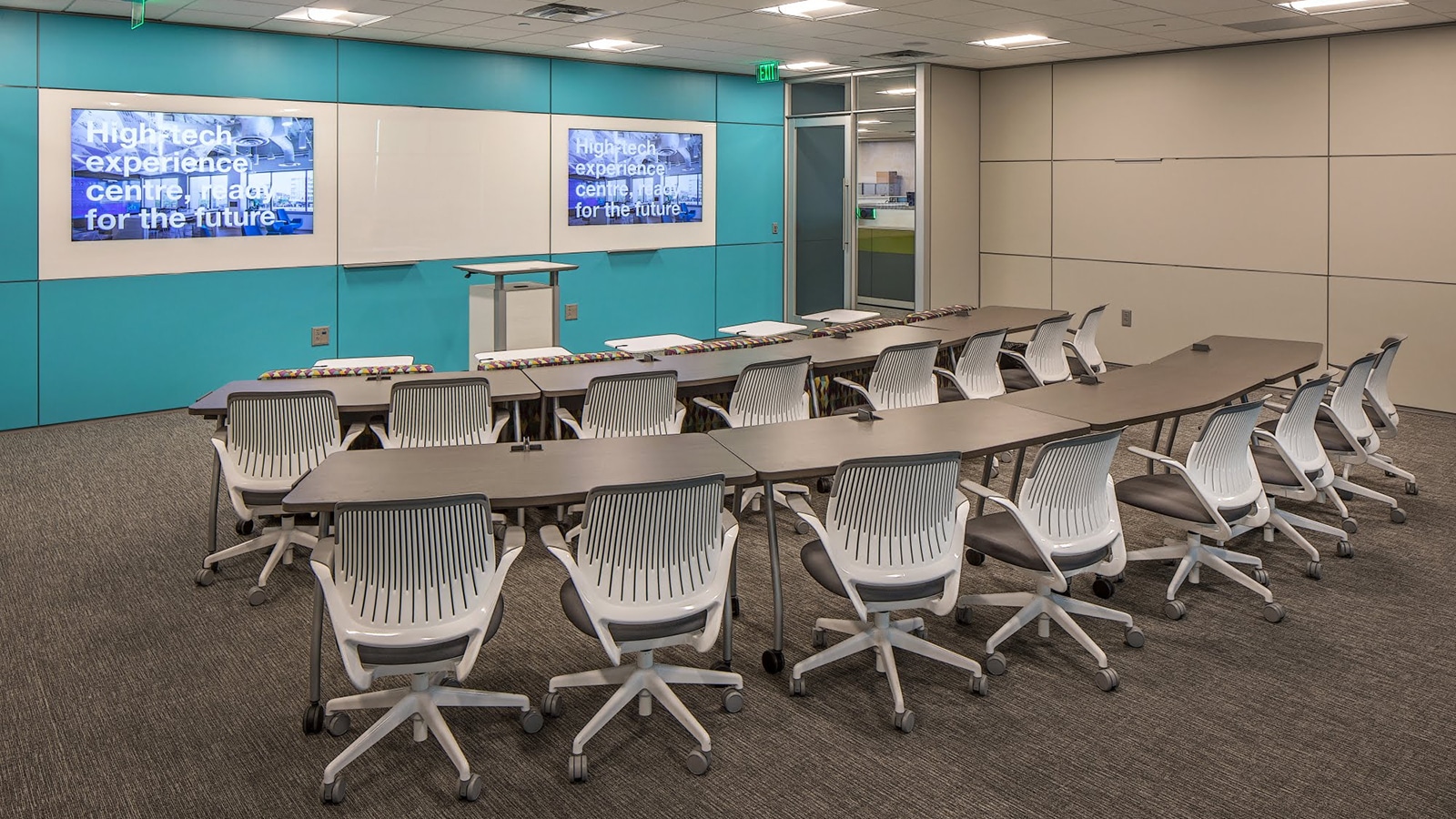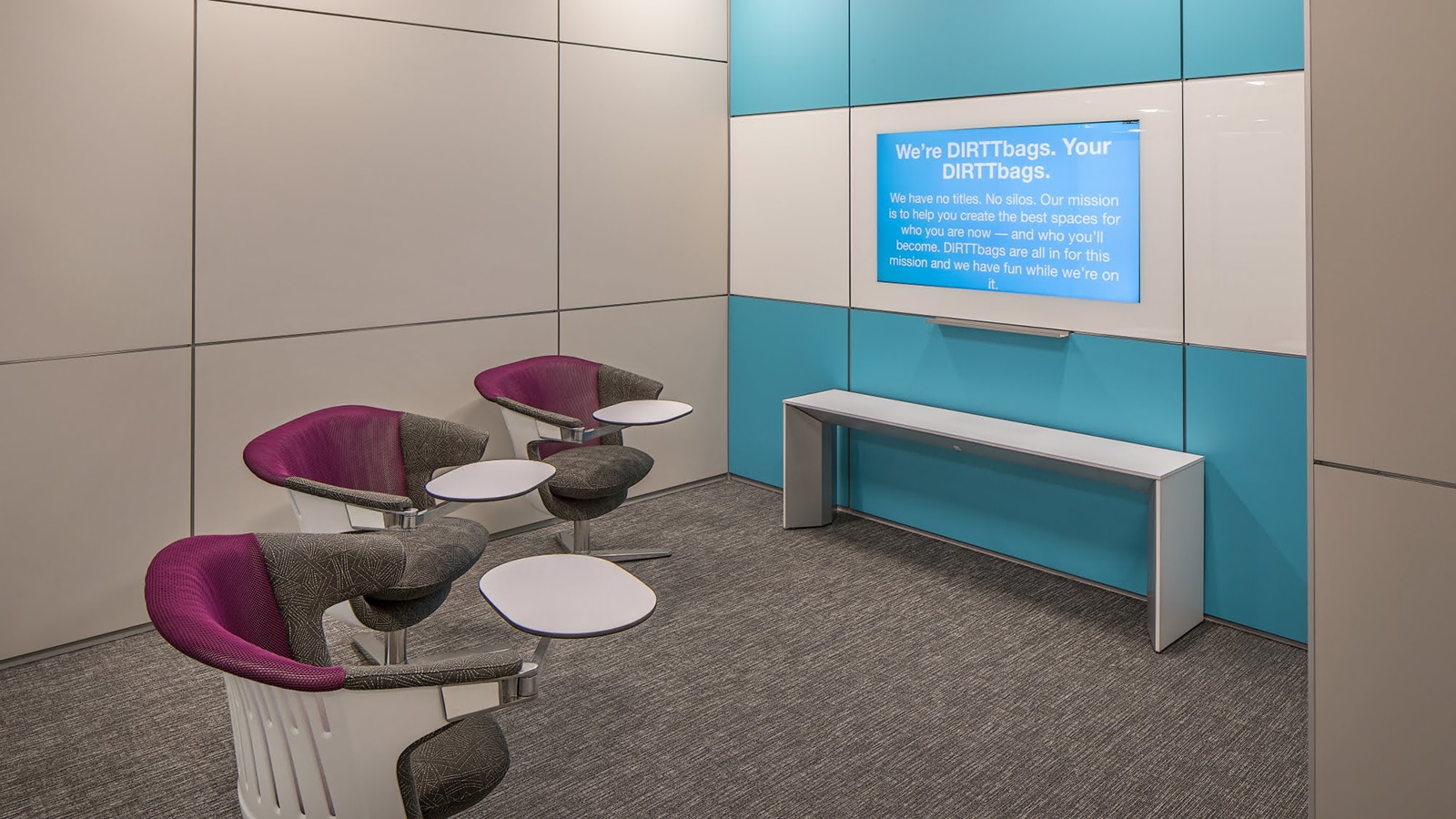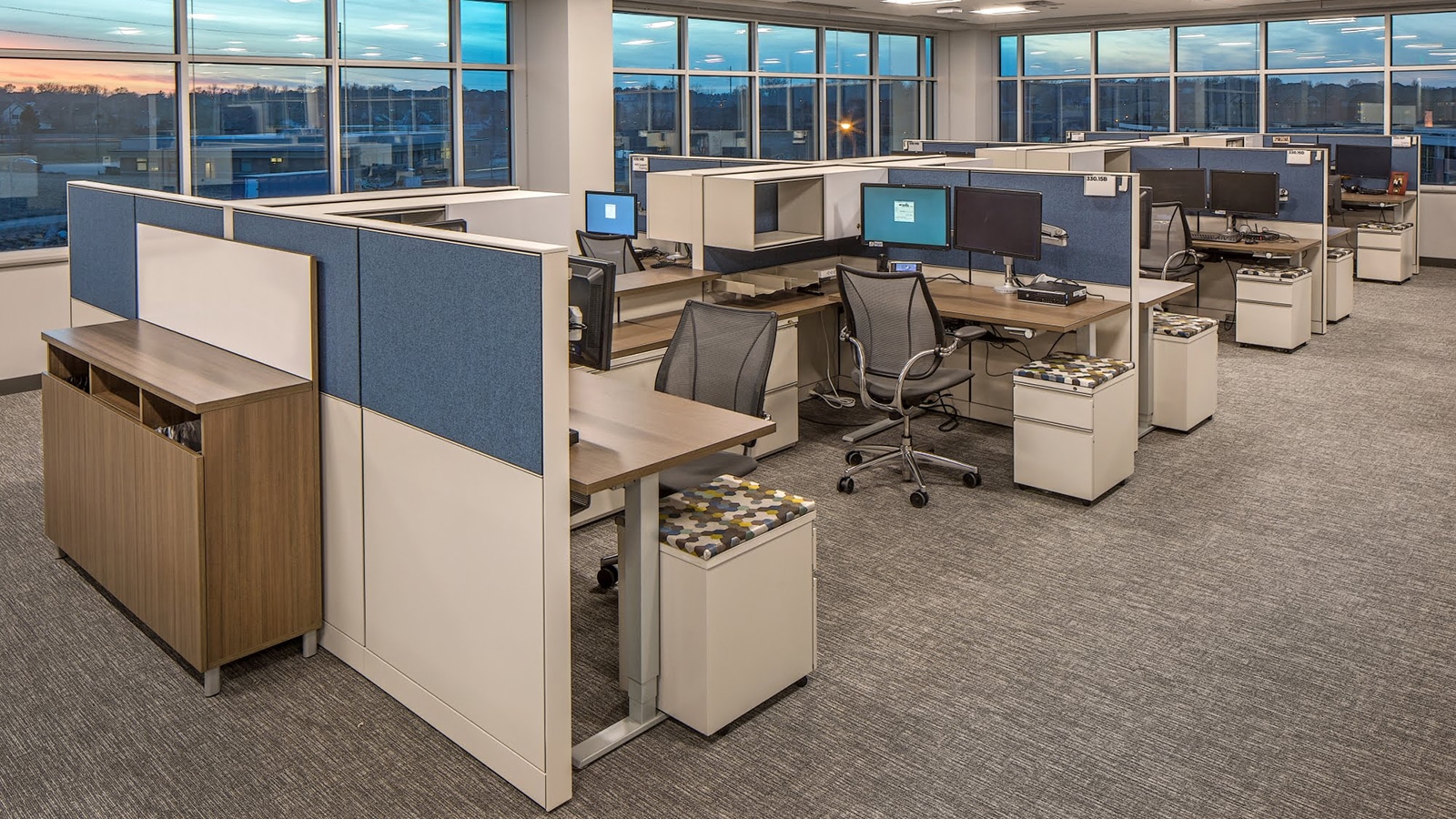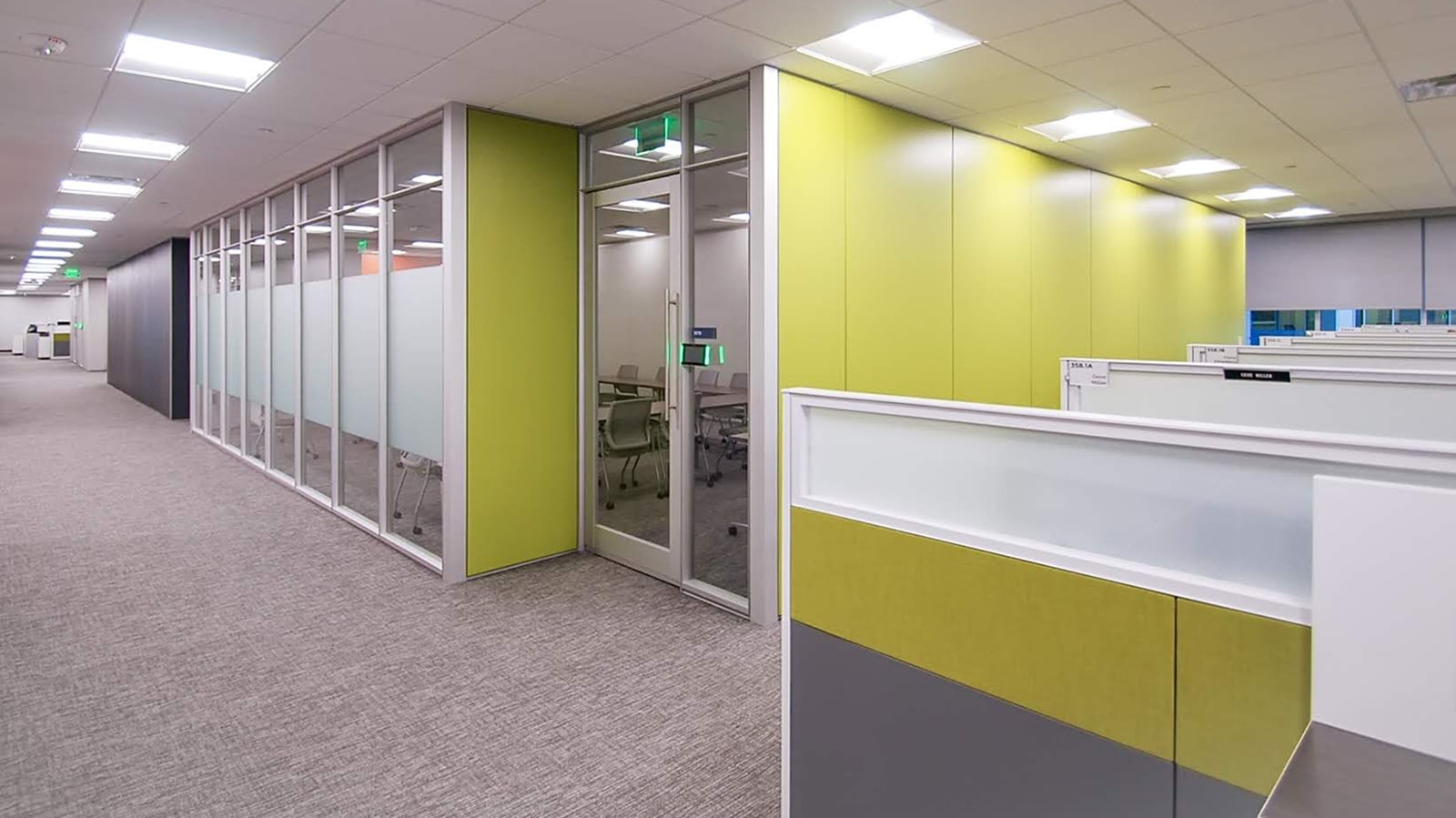 With more than 120 years of caring, Methodist Hospital created Nebraska Methodist Health System in 1982. As the first health system in the region, Nebraska Methodist Health System set out to establish a level of caring and quality that is second to none.
This state-of-the-art facility for Methodist Health System's corporate headquarters involved working alongside multiple stakeholders to develop a dynamic office interior featuring flexible workspace and top-of-the-line furniture. Covering more than 160,000 square feet over three floors, this project includes technological-savvy training rooms, a sleek dining facility, executive and private offices, and additional open workstations created to accommodate more than 800 staff members.
The entire floor plan was designed to allow for flexiblity and interchangeable workspace configurations, including prefabricated construction (DIRTT®), furniture and Lencore Sound Masking, all from a single source — AOI. Our Furniture Team utilized everything from ergonomic task chairs and stools, to lounge staples, to customized workstations from MillerKnoll's Canvas Office Landscape, to make the best working environment possible for Methodist Health System's employees.