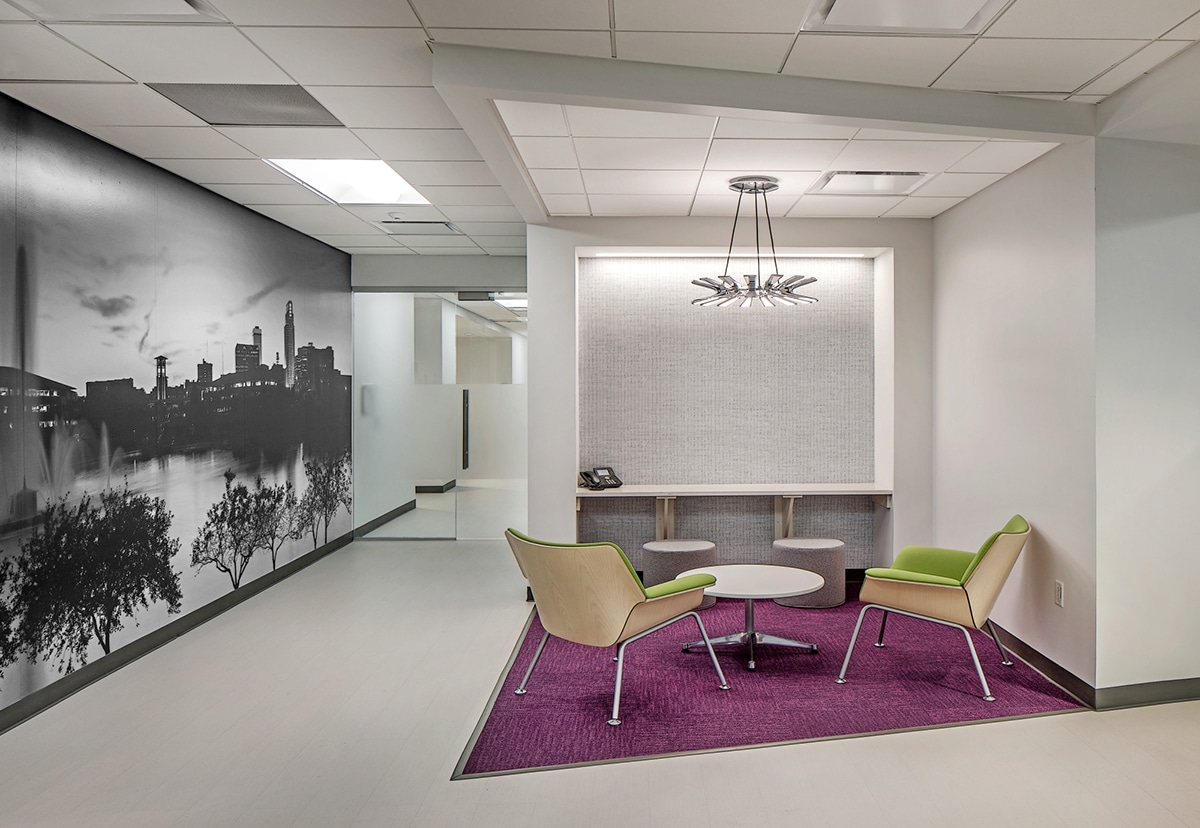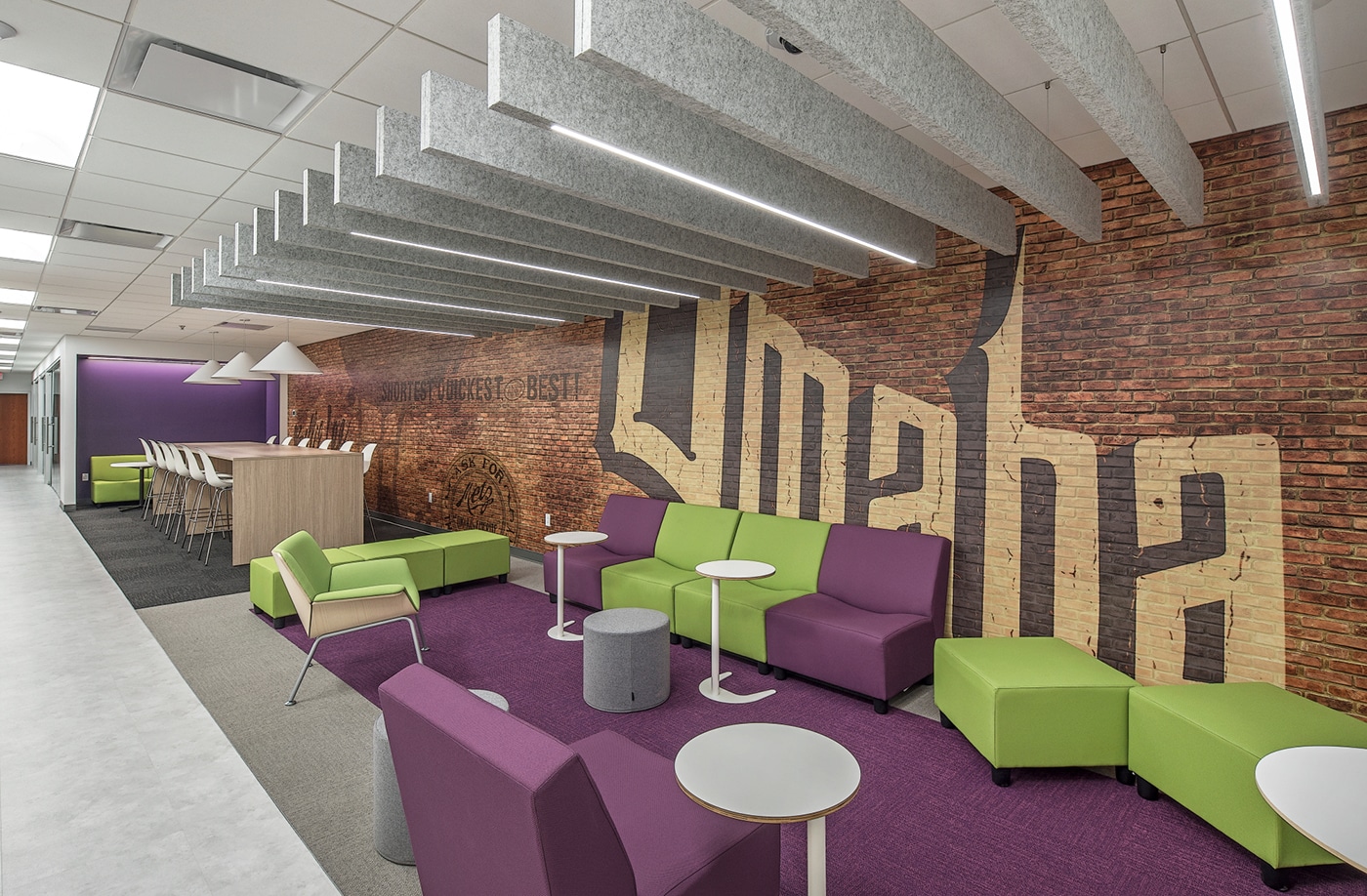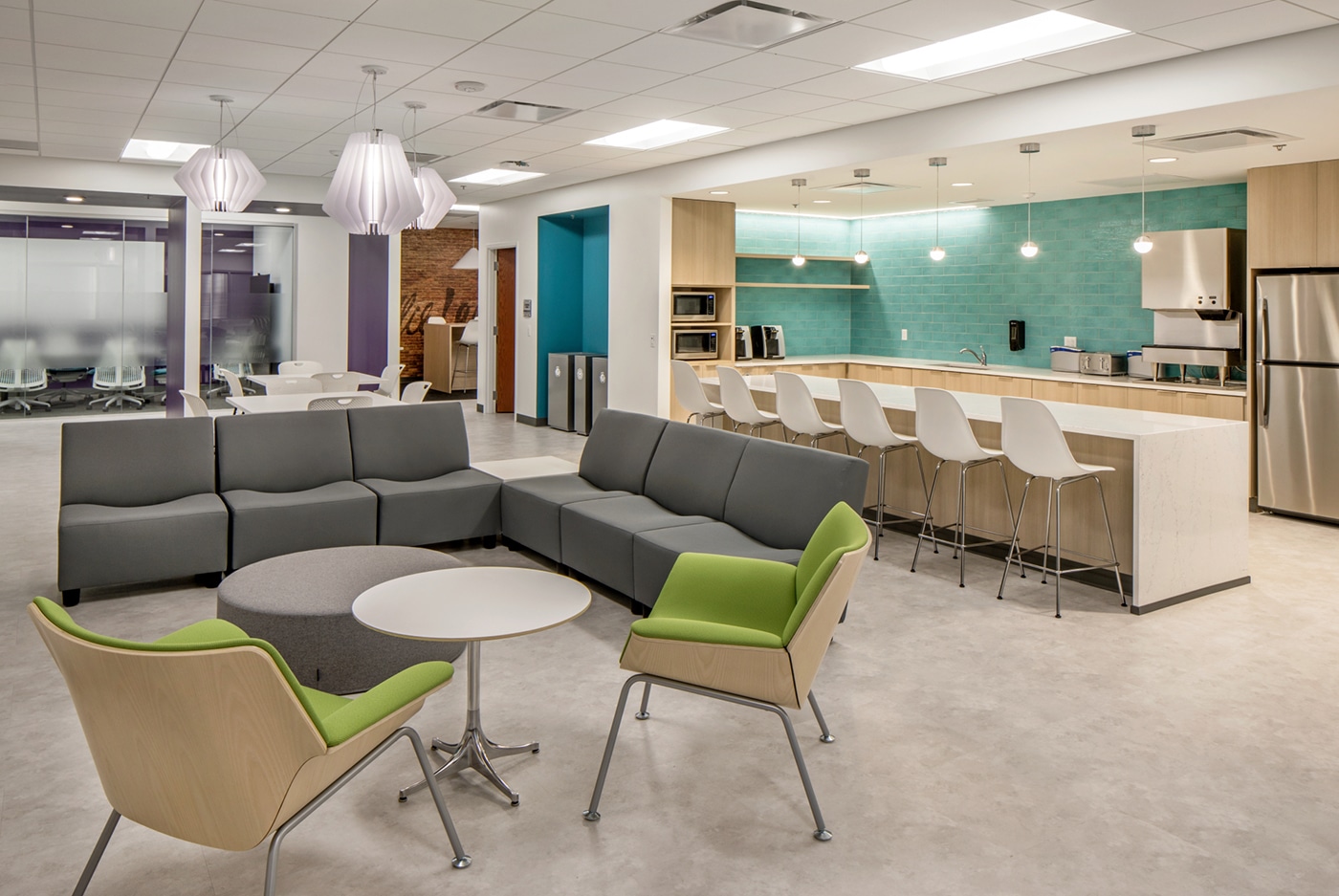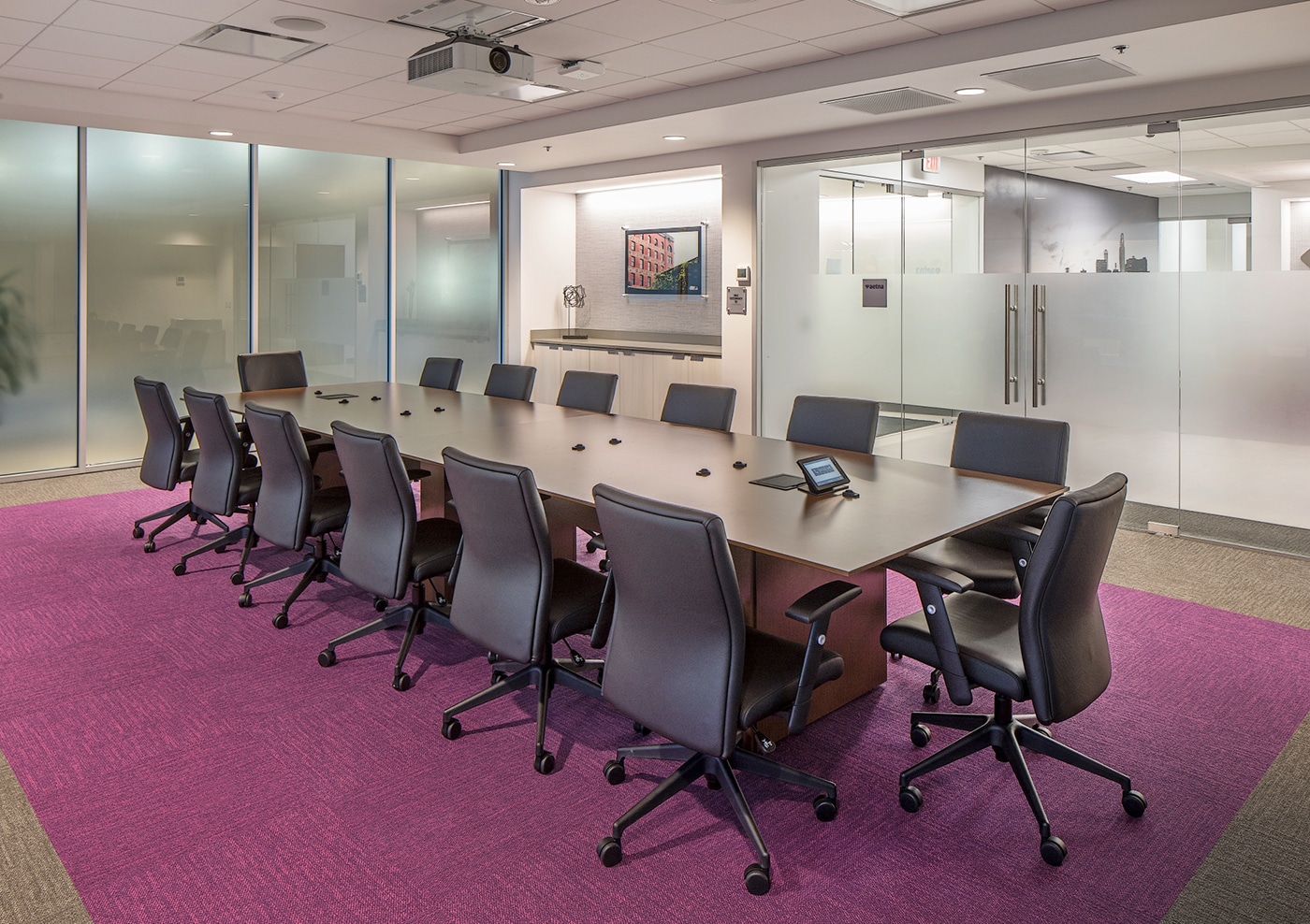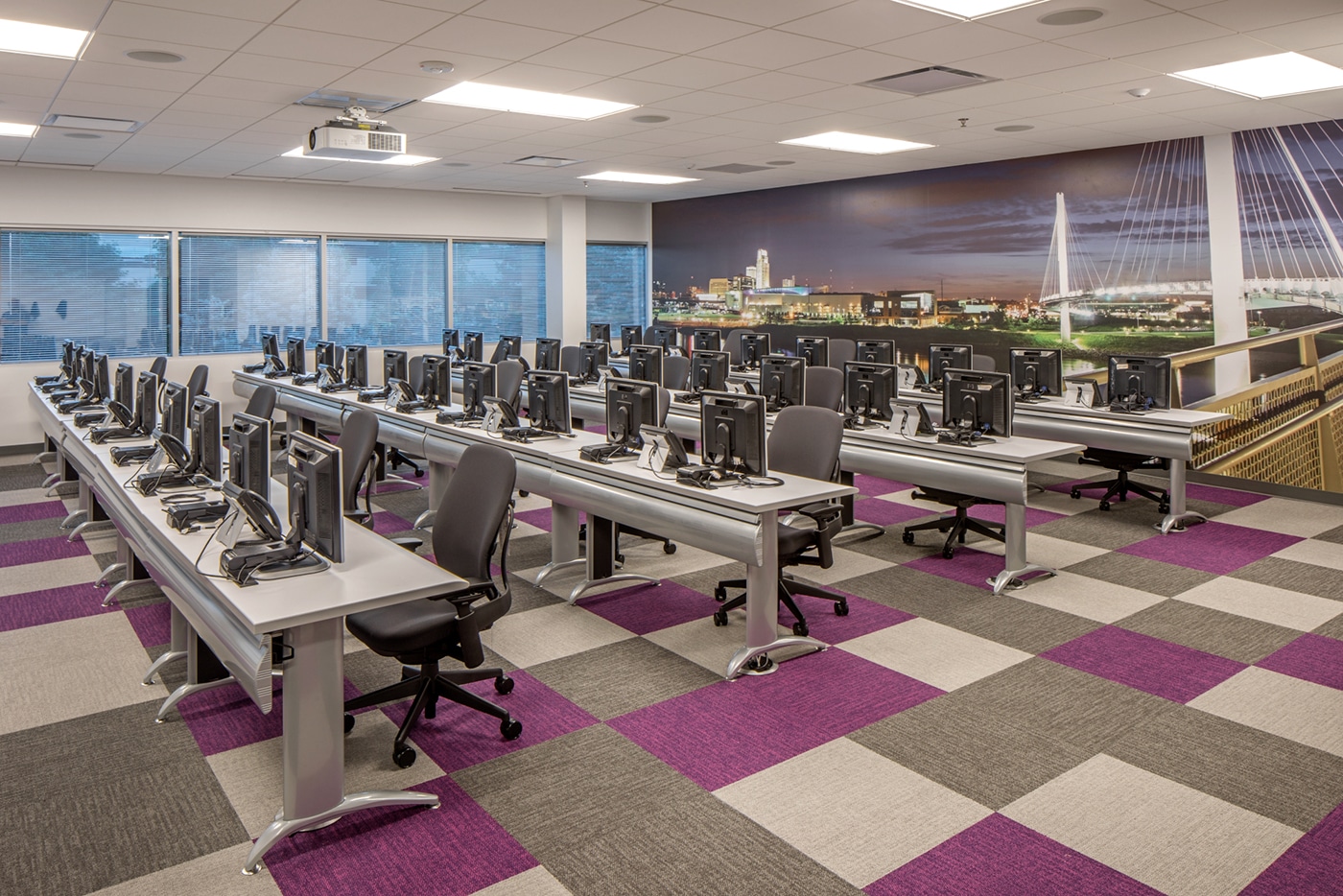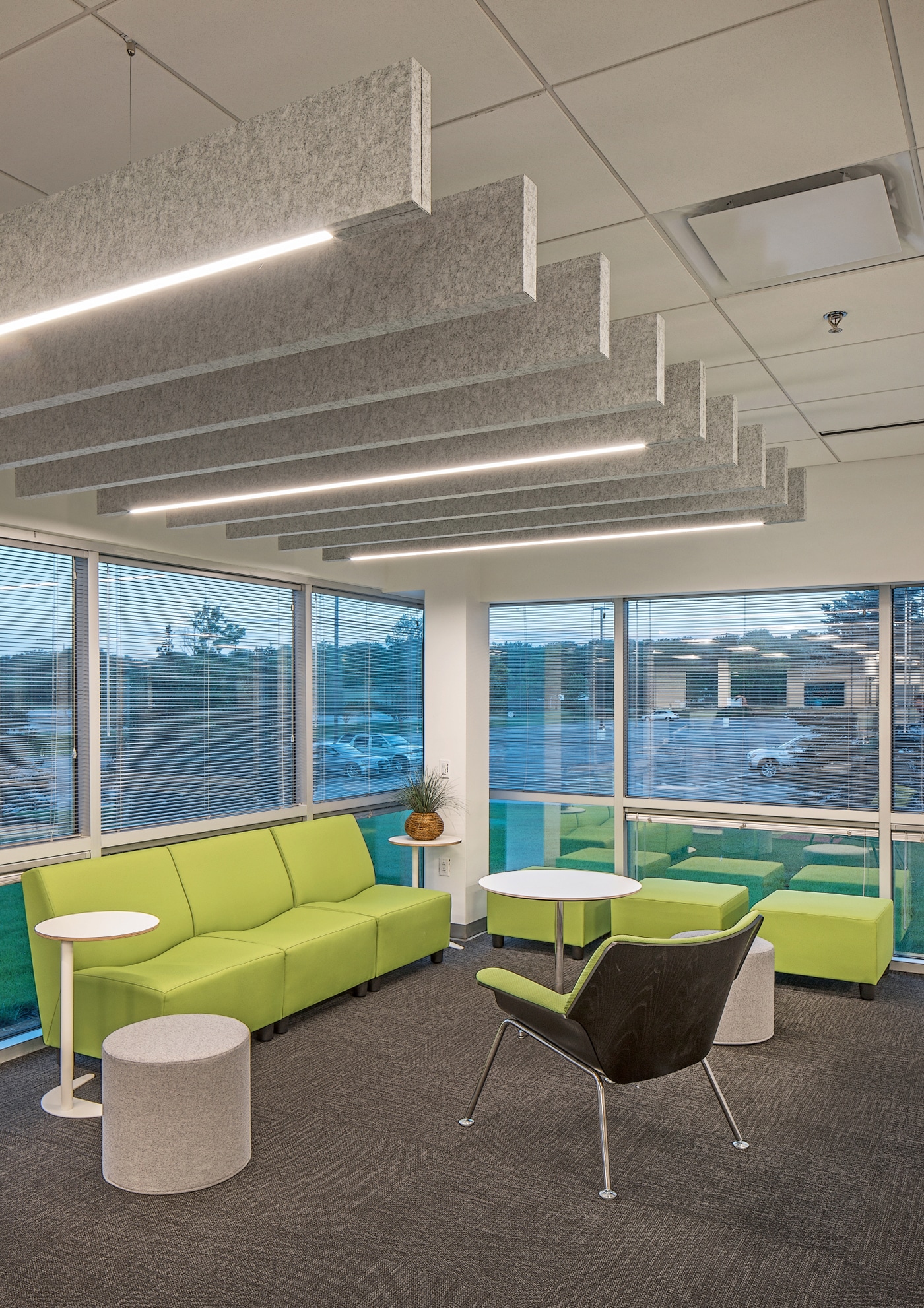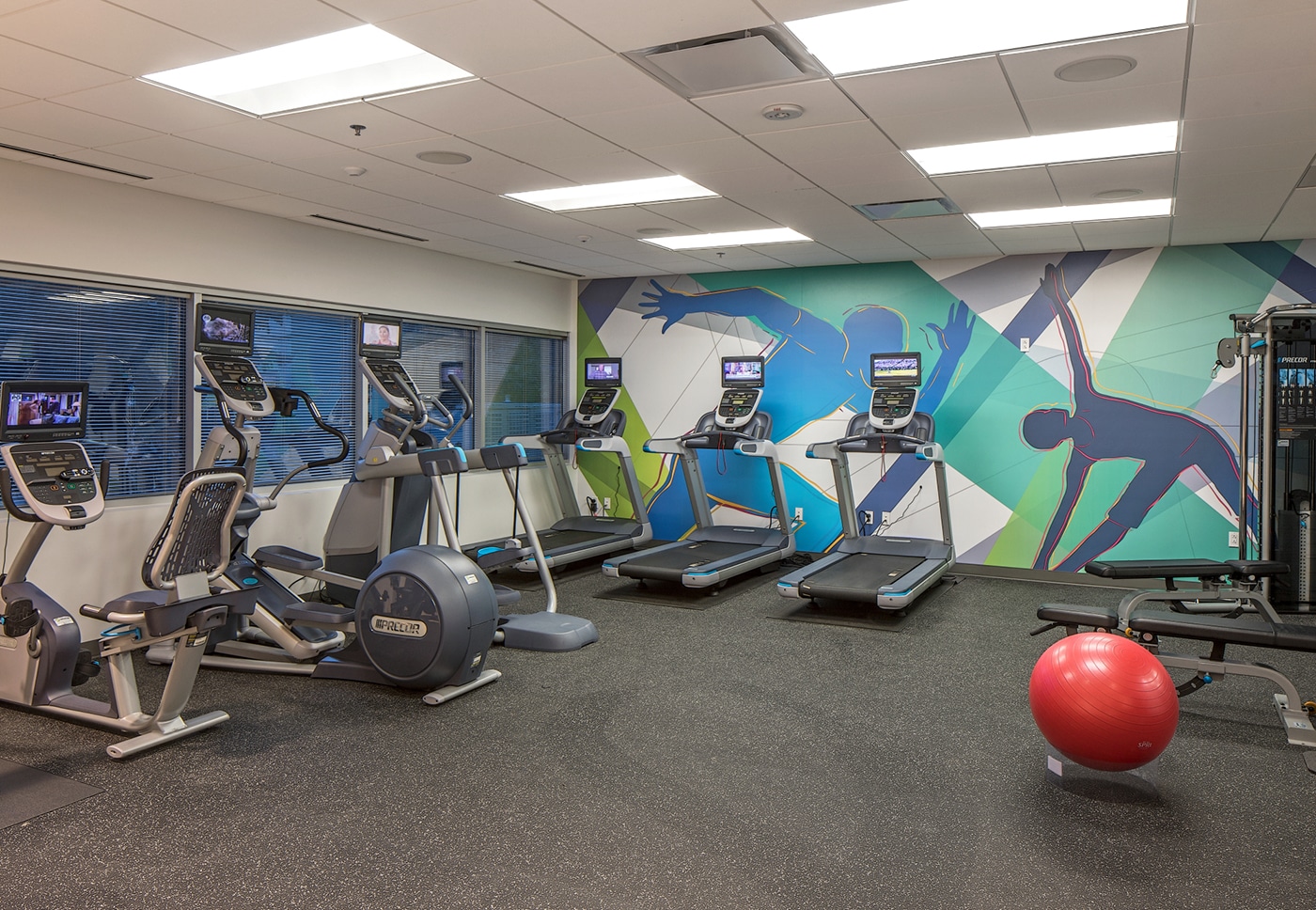 A 167-year-old national provider of innovative health benefits, products, and services consolidate three offices into a single location. 
AOI's Construction Group worked closely with multiple owner project managers, Shive-Hattery Architecture + Engineering, and Cushman & Wakefield Lund Co. to deliver an 80,000 SF workspace that would attract and retain talent in a tight labor market.
Beyond the geographically dispersed multiple stakeholders, the most challenging aspect of the project was an original seventeen-week construction schedule shortened to eleven weeks because of upfront delays – turning this moderately paced project into a hyper-track delivery. Because the owners were consolidating three separate offices into one location, failure to meet the new deadline was not an option.
AOI pulled out all stops and put in long hours to deliver a project that consisted of the complete demolition and build-out of private offices, conference room,  open workspaces, training area, a high-security server room, break-rooms and breakout areas, a full fitness area with locker room and showers, multiple custom graphics, and custom lighting.